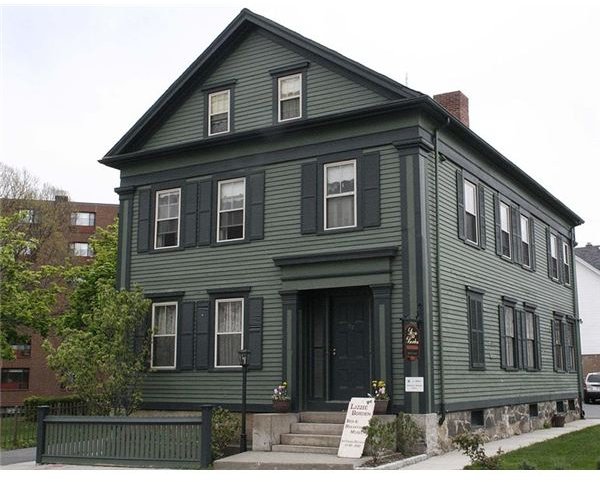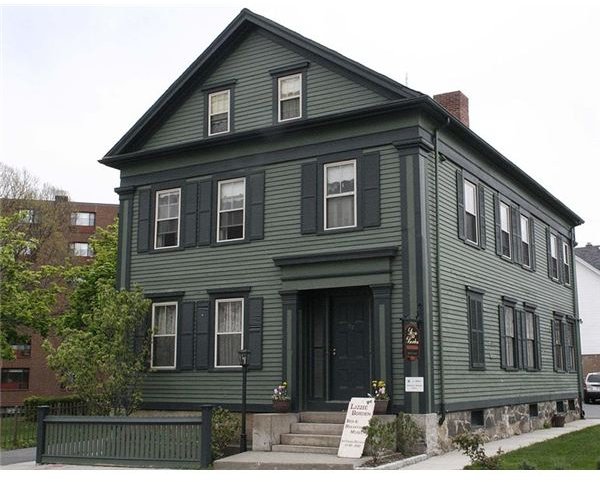 License plates from the state of Massachusetts boast that the state is "The Spirit of America." That may be true in theory, but residents of Fall River, Massachusetts feel that they have a residence that makes the state slogan all the more meaningful.
The Borden bed and breakfast, located in Fall River, is the site where the now infamous Lizzie Borden "took an axe…" and the rhyme goes on. The double murder of the Borden's is one of the first truly sensationalized murder cases in the United States; it centered around a woman, it involved a daytime murder of an older couple in their own home, and it was never solved. Lizzie Borden's legacy is not soon forgotten and it is an excellent topic for a study of American folklore.
Abby and Andrew Borden were murdered in their private home, and the only suspect was Andrew's daughter, Lizzie, who discovered the bodies. Both her father and stepmother had been brutally hacked to death with an axe and Lizzie was arrested and tried for the crimes. Although there was not nearly enough evidence to convict her, in the public's eye, she was guilty. However, she was acquitted of the crime and inherited her father's money. Rumors and speculation of her believed guilt haunted her for the rest of her life, and continue on today.
Her legacy lives on; captured in song by the Chad Mitchell Trio and since the early 2000's, in the Lizzie Borden Bed and Breakfast, located in the house where the murders took place. Sit in the living room where Andrew was killed. Pay an extra fee to sleep in the room where Abby Borden was killed. Whispers of ghosts, unable to rest because of the unsolved murders, surround this B&B, a popular destination for anyone interested in American gothic lore.
Although your students may not be brave enough to spend the night, they'll be focused on this lesson for sure! Download the power point and the lyrics to the song here.
References
This post is part of the series: American Legends & Folklore
This fun series explores American folktales throughout history. The lessons can be used in any order and include downloadable power points. Have fun learning fun facts about America.