Introducing Pirate Vocabulary before Teaching "Treasure Island"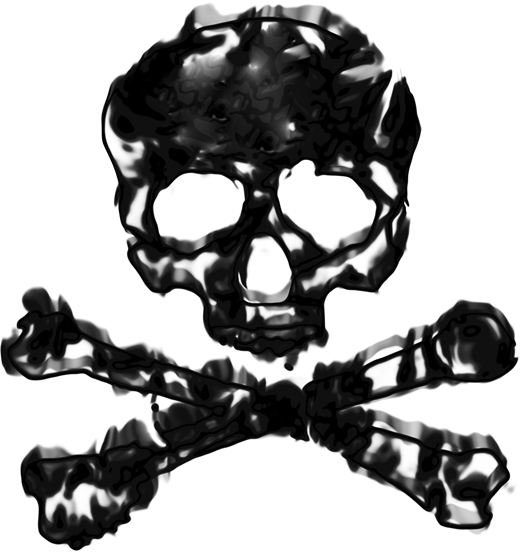 Middle school students may be familiar with pirate legends from the success of the Disney movie franchise. This provides teachers with a great opportunity to build upon their interest in all things pirate, by introducing and teaching Treasure Island, a classic and timeless book for their age level. Get them excited to read the book by using an introductory lesson that incorporates both speaking and writing skills, and teaches "new" vocabulary. Teachers, start teaching your students to talk like a pirate.
A word of advice; remind your students that this vocabulary is acceptable in your classroom only, during the duration of the novel; you don't want your students calling their math teacher "scurvy" or any other issue. Once you've established that ground rule, you're ready to begin. Have your students prepare to copy down vocabulary words and definitions much as they would with any other vocabulary lesson. Before they start moaning and groaning, inform them that these words will be a little bit "different."
Use the downloadable power point to give your students the pirate lingo. These easy to learn terms will amuse your students and assist them when they read the novel. Have your students create illustrated flashcards that feature the word and definition in order to better aid them memory. Pair them up and have them write pirate dialogue in partnerships and let them "preform" for the class. Put them in groups of four and have them write a 2 page pirate short story, showing their use of the pirate lingo they have learned. Finally, give them an assessment, matching, or multiple choice, or even create your own sentences, to show that they have the terms committed to memory.
It will be one vocabulary lesson you and your students will never forget!
Downloads
This post is part of the series: "Treasure Island" by Robert Louis Stevenson
"Treasure Island" is a great book to teach in your Middle School classroom. This 5-part series takes you through the whole novel and includes downloadable power points, worksheets and assessments.