What Is a WebQuest?
The WebQuest model was first developed by Bernie Dodge and Tom March in 1995. WebQuests contain inquiry-oriented activities that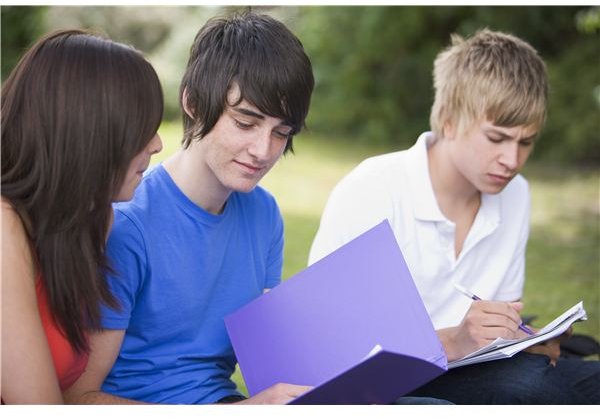 use information from the Web. Students are challenged to use information that supports higher levels of thinking. They are a way for teachers to guide students through a unit of study, while applying the latest information on the topic. Students are also challenged to move beyond the information and use critical thinking skills to expand their knowledge.
This lesson will focus on the famous African-American Harriet Tubman. Students will learn about her background and what in her past made her such a strong, amazing woman. Her lasting legacy on slavery has made her a strong figure in the history of slavery in the United States.
A Harriet Tubman WebQuest

Harriet Tubman became a famous conductor on the Underground Railroad. It is said that she made 19 trips back into the South and moved over 300 slaves to the north to find freedom. She was a strong, clever woman who never accepted her role as a slave. After she completed her work on the Underground Railroad, she continued to serve as a cook, nurse, and spy for the Union during the Civil War.
Stop #1: Women in History
Harriet Tubman's exact birthdate is unknown. Why?
Why were slaves denied the right to an education?
Name two jobs Harriet did as a child?
What caused Harriet to suffer from seizures throughout her life?
Why did Harriet earn the nickname of "Moses"?
Stop #2: Harriet Tubman Website
On Harriet's obituary, they listed her last words. What were they and what do they mean?
Where did Harriet die?
When is Harriet Tubman day? When was the official resolution approved?
Why is Harriet's service during the Civil War so extraordinary?
Stop #3: New York History Net
How was Harriet transported during the first leg of her journey north?

Where did Harriet relocate members of her family?
What tactics did Harriet employ to ensure that no slave wanted to turn back during their difficult journey north?
Stop #4: Harriet Tubman National Park
When did Congress pass the bill for the Harriet Tubman National Park?
Where is the park located?
What else is being done in Auburn, NY, to honor the work of Harriet Tubman?
What types of things do you think are important to include in the displays?
Timeline of Harriet Tubman's Life
Using the four websites above, work with your group to make a timeline of the important events in Harriet Tubman's life. Include at least 6 major events and pictures to accompany each event. There is also a monument to Harriet Tubman at the Blackwater National Wildlife Refuge comemmorating the Underground Railroad. The timeline can also be done by using a PowerPoint presentation. The same guidelines apply.
References