Create Your Own Spy Gear Creative Writing Activity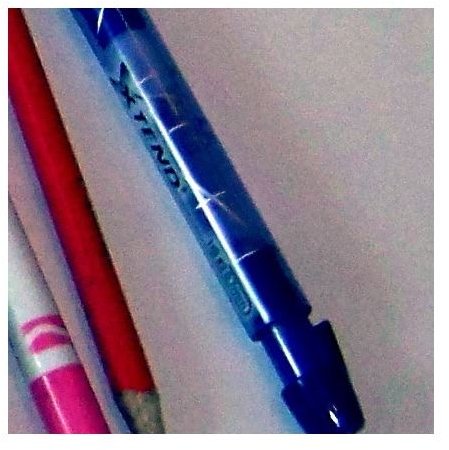 Creative Writing Lesson
How can you help your students create their own spy gear? Creative writing involves creative thought. Help students to use their imaginations to dream up new items that James Bond, Carmen and Juni Cortez, or Alex Rider would be proud to use.
**
Connection to Novels
For upper elementary students and younger middle school students, this lesson can be used with the novels Spy Kids 2: The Island of Lost Dreams (Spy Kids) or Spy Kids Adventures #1: One Agent to Many [Mirimax], which is part of a series of books. For middle school students, try the Alex Rider series, which begins with Stormbreaker (Alex Rider) by Anthony Horowitz [Speak 2006].
For more specific details about details, use Alex Rider: The Gadgets (Alex Rider Adventure) [Philomel, 2006] by Anthony Horowitz. The book gives specific details about the items plans and why it was used.
Writing Lesson
Students will write a descriptive paragraph detailing their new spy gear and how it can be used.
Step 1 – Discuss items that James Bond, Carmen and Juni or Alex Rider have used. For example, discuss the radio mouth brace, a car that turns into a submarine, a spy watch that has a walki-talki and a compass, etc.
Brainstorm Use for Characters Like 007
Step 2 – Have students brainstorm everyday items that could become spy gear or gadgets. This could be done individually or as a class discussion.
Step 3 – Once students have settled on an item. They need to list details on how it could be used to as one. Then, they need to list how it can be used.
Draw Diagram of Gadget
Step 4 – Next, the students need to draw out the item. This diagram should show how the everyday item becomes a a super secret double use item.
Write Descriptive Piece
Step 5 – The students needs to write at least one or more descriptive paragraphs. There should be an introduction, body and conclusion.
When you use the creative writing activity to create your own spy gear, you will come up with some pretty cool gizmos. Make sure that the students share their creation. Prizes could be given to most inventive. After they create the item, students could create a short story around the gadget.
Resources:
Descriptive essay, https://www.roanestate.edu/owl/Describe.html
How to Make Own Spy Gear, https://www.snsfox.com/new-cool-tech-gadgets/how-to-make-a-spy-gear/
This post is part of the series: Creative Writing Lessons
Try these creative writing activities to bring out students' imaginations and to practice the writing process.