Fourth Grade Lesson Plans: The Ultimate Resource for the Classroom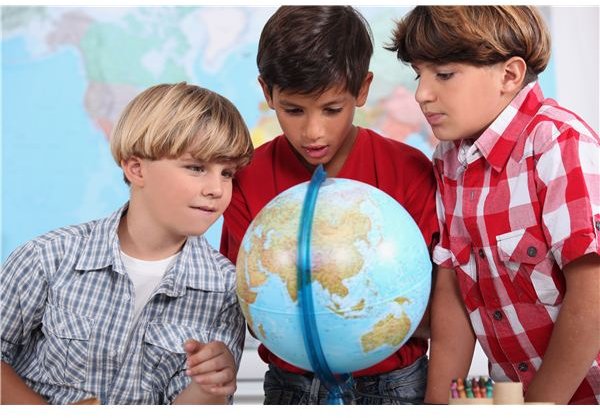 Are You Smarter Than a 4th Grader?
Fourth grade brings new challenges for all students and often represents a crucial stage in a child's academic development. This can
add an unwanted level of expectation to 4th grade teachers, but with creativity, imagination and a determination to succeed, educators can achieve great things with their students in this grade.
The lessons in this guide are all targeted at a fourth grade classroom. They are written by educators like you, and they come with years of tried and tested classroom experience. Simply click on the titles below and you will be taken to the lesson you need. Bookmark this article so you can return to it for help and ideas when necessary.
Math Lessons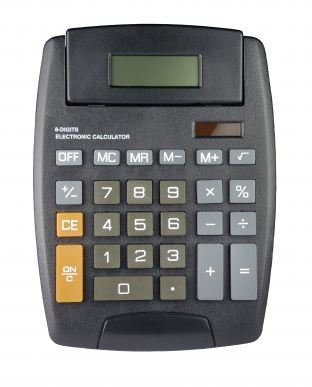 Fourth grade math is filled with all kinds of practical applications for numbers. Multiplication tables, dividing, and multi-digit addition and subtraction are just some of the staple units that you can look forward to teaching each year.
However, it doesn't stop there. Geometry, measuring, data handling, fractions and a whole lot more will also feature throughout the year. So, take a look at the lessons below to find some new ideas on how to teach some age old mathematical concepts.
Language Arts Lessons
In 4th grade language classes, your main objectives are focused on teaching comprehension skills, fluency, vocabulary, spelling, grammar and other literary features. The lessons below are catered to just those needs, and they include a variety of well-thought out strategies for teaching language arts in the classroom.
Social Studies Lessons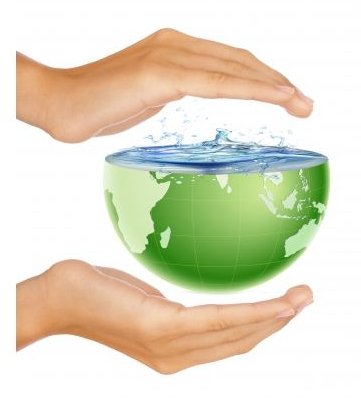 Social Studies is a great subject for teaching students about the world around them, and to show them how we can learn from our mistakes of the past.
Here you can expect to teach units on the Civil War, US colonization, regions of the US/world, local history, westward expansion, the structure of government, and more. Many of these topics, and some more besides, are included in our social studies collection below.
Science Lessons
Science has always been a great subject for challenging inquiring minds, and in 4th grade you can expect it to be no different. Physical, life and earth sciences are all covered at this level with a wide variety of topics that include simple machines, ecosystems, rocks and minerals, plant growth, electricity, the planets and much more.
Here are some of the best science lessons on the web. They are guaranteed to help stimulate some scientific inquiry in your students, and open their eyes to the wonders of the world that we live in.
The 4th Grade Curriculum
Finally, if you are a teacher who is new to 4th grade this year, you may very well be asking yourself what students should know at this grade level. You may also want to know why you should set long-term goals and how to identify goals relevant to you. The articles below are designed to answer those very questions. They give an overview of the curriculum and expectations that are asked of 4th grade students throughout the year.
With these new lessons added to your teacher toolkit, you can be sure to stretch the learning boundaries of your students and add some extra variety to your classroom.
References