Mobile Language Learning: Learn Japanese On the Go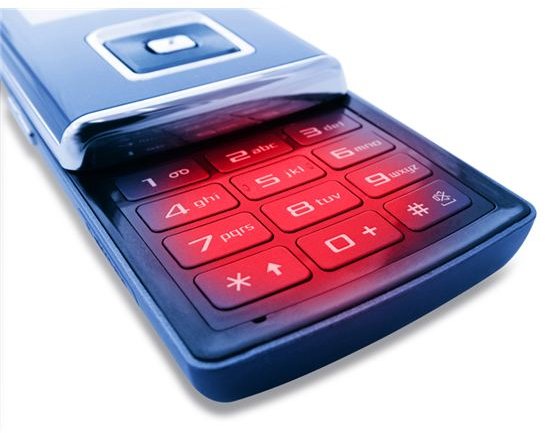 Why Use Mobile Apps?
Most language programs require you to adjust to their style paying little attention to how fast or how you learn. These limitations add to
the difficulty that some have with acquiring a new language as learners find themselves struggling to keep up and after a while, they simply give up. Mobile language learning apps help you to speak Japanese in a shorter amount of time than the average learning suite with little to no cost. Two have been chosen to be highlighted.
Surusu

Surusu is available through All Japanese All The Time as a free, web-based experience that you can log into from any platform. This means that you can use any mobile device to get on and practice the language with this spaced repetition system (SRS). Unlike other programs that force you to go over missed materials in a set pattern, with an SRS if you do not log in for a few days, don't worry. Upon your next login, you will review those lessons that the system deems necessary for you to review at that time because you work at your own set pace based on performance and not a schedule.
Special Features and Pricing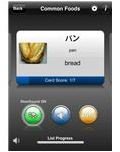 Surusu is customizable, meaning anything that you can think of to learn in Japanese you can by editing cards to have them repeated to you for review. Words you know the least will flash for you to mark (cards with higher marks are pushed back to a later date for review as you know them better than low-rated cards). If you need to know a bit more information than just the term itself, add in definitions and sentences to drive home retention of the term. This is great if you have to study for a test. You can sit back in your free time, go through a set of cards on your phone, and then call it night.
This app is FREE!
Byki
This program says that you can "Learn it fast. Know it forever." They base this claim on the fact that their system will get you to the words and phrases that you especially need to know by teaching you how to recognize both the written and spoken form of Japanese words. That's done by taking the English word given and translating it into Japanese.
Since you will be going right into the meat of the language, this program is pretty challenging. You do not have to work your way up to the tough stuff with Byki, which is a good thing if you like that sort of thing. If you aren't, don't worry! If you feel that this will be too hard to jump into right away, remember the system teaches how things work when you initially start it.
Special Features and Pricing
One of the neatest features of Byki is the iPhone Twitter search. Type in a word or phrase for real-time results showing how other users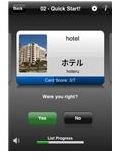 are using the words as slang and in formal contexts. Just click the Twitter button to get to search. If you need more than this to help you with conversational Japanese, listen to the native language spoken word through this app. After you have tweeted a word and listened to it, take a quiz based on your list or start a new list altogether.
This app is under $8.00 and is downloadable to the iPhone.
Use both of these programs to learn Japanese and get the most bang for your buck, but if you want even more mobile language learning opportunities, logon to Youtube.com and search for anime clips to watch. There are thousands of videos listed on the website including anime songs. Try all three options for a fast route to Japanese language acquisition.
This post is part of the series: Every Language You Ever Wanted to Speak with Mobile Language Learning
Information on mobile apps that help you become fluent in a second language. Many of the mobile language learning apps are free so drink up to quench your thirst for knowledge.