Homeschool Resource Centers: A Guide for Parents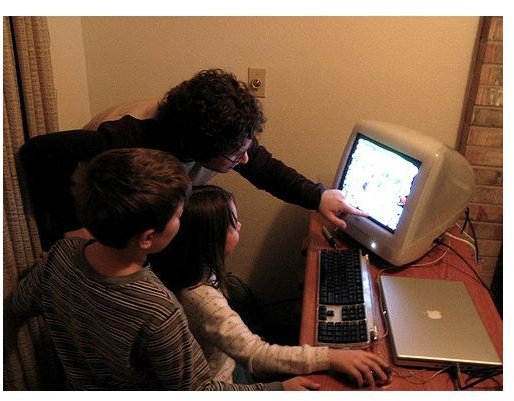 What Are They?
Homeschool resource or support centers are either virtual or brick-and-motor centers that provide resources and support to
homeschooling families, often free of cost. These resources include curriculum outlines, textbooks, field trip opportunities, access to tests, and record keeping resources. These centers also provide access to more standard educational supplies like worksheets, posters, and manipulatives. Homeschool resource centers are also a great source of support, allowing parents and children to network and to provide suggestions and advice to one another.
How to Find Them
The first thing to do in finding a homeschool resource center is to contact your local school board. They may be able to provide resources to you, especially if your child is classified as special needs, or point you in the direction of the state resource center. Information about homeschool resources in your state may also be found on your state's educational website. There are also a number of national homeschool groups or coalitions that provide excellent outlines of state-by-state resources.
Networking or asking at local schools may also help you to find the information or local homeschool groups or cooperatives. It is often valuable to join these as they can provide you with further resources, books, or even grants.
Making the Most of Your Local Center
Choosing a good homeschool resource center to join is an excellent way to start a homeschooling journey. Initially, the resource center will be able to help you learn about the legalities in the state and what is required for you to homeschool your child legally. This can be invaluable as the laws surrounding home education can be difficult to interpret. While the tangible resources that a homeschool resource center offers can be economically valuable, there are also intangible aspects that can be just as, if not more, valuable. Curriculum is often an overwhelming choice for homeschooling parents. Homeschool resource centers offer support in making this decision and can provide support and resources throughout the school year, whether the parent chooses a structed curriculum or a more open-minded approach. Many parents also wish to gain confidence in their teaching abilities or have specific questions about a situation they are experience. Homeschool resource centers provide a network of parents who can support one another in becoming more confident, and can help each other problem solve through sharing their experiences with each other.
Additional Resources
There are also other resources for homeschooled students outside of the regular centers that parents may want to take advantage of.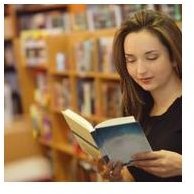 A local library is a great place to start. It provides an area to study and do schoolwork, as well as access to many different levels of books, magazines, and additional printed resources. Many libraries also allow access to computer programs and the internet and some libraries even offer additional educational programs or programs designed specifically for homeschoolers.
Local colleges and universities often offer free or low-cost tutoring services that homeschoolers can take advantage of. In the past few years, more and more libraries have been offering free online tutoring services as well.
Finally, there is an infinite amount of resources available online. There are many good online courses and online curriculum builders that can be a great resource to homeschooling families. There are a number of homeschool resource websites offering free printable charts and resources. Parents interested in these services should be able to get recommendations from a homeschool resource center. For the future, there are also resources to help homeschooled children get prepared for college.
Reference
Homeschool.com: The Ten Most Important Things You Need to Know About Homeschooling