Using Letters Written by Abraham Lincoln & Robert E. Lee to Teach History & Literacy: High School Lesson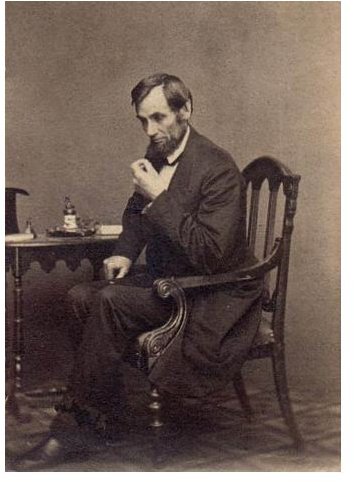 Each year, as February approaches, middle and high school history teachers scramble around; not for conversation hearts or red roses, or foil wrapped boxes of chocolate, but for lessons that bring the ideals of President Lincoln to the forefront as the nation honors his birthday. However, how many times can students analyze the Gettysburg Address or watch a documentary on the events in Ford's Theater. This series of articles will help reinforce Lincoln's legacy in new and exciting ways, ways that align to the Common Core! Up first, how to use primary source letters to compare and contrast Lincoln and Lee.
Some students will be familiar with the story of Lincoln's now famous letter to Mrs. Bixby. The women lost all five of her sons on battlefields of the Civil War. President Lincoln drafted a short letter to this grieving mother, and when we read the letter so many years later, we can still see the empathy he felt for her. Lincoln was writing, not only as a president but as a parent as well. He understood the loss of a child, having lost his own young son the year before and could not even begin to imagine that grief multiplied by five. His message is short and direct, and his words are unforgettable.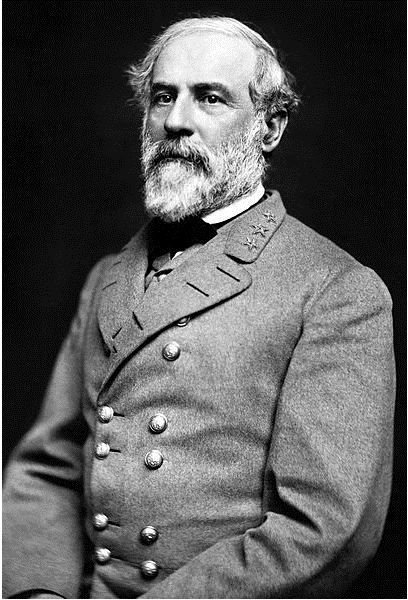 Fewer students will be aware that General Robert E. Lee, the leader of the Confederate Army was not a proponent of secession. However, he was above all else a loyal Southerner and expressed that if the South seceded, he would go too. His public persona was very supportive of the South. However, in his private letters to his young son, he beautifully expresses his concerns for the entire country and his fears about what will befall the South if they do secede. It is interesting to note that Lee's letter, although longer, is just as expressive and emotion filled as Lincoln's.
Have your students read and annotate both primary source documents. Review the letters with them, using the attached power point. Then, ask them to write a 3-4 paragraph compare contrast essay which focuses on the mood, tone, and theme of the letters. Ask them to incorporate direct quotes from the letters to support their arguments. Once brainstormed, drafted, and completed, you have an essay that meets the Common Core requirements in English and History, and you have a room full of students highly pleased with their outstanding writing.
Downloads
References
Images in the Public Domain via Wikimedia Commons
This post is part of the series: Abraham Lincoln: High School History Lessons
This series focuses on Abraham Lincoln and issues surrounding the Civil War. Students will examine a variety of secondary and primary sources to learn more about this time in history.