Teaching Love Poems: High School Lesson Ideas for Sonnets and Other Love Poems for Valentine's Day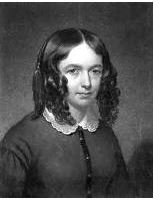 Save your Of Mice and Men and Night lesson plans for another day. Your students aren't paying attention anyway. This is not the day for "The Black Cat" or "The Tell-Tale Heart." It's Valentine's Day, so why not teach them poetry with these descriptions and lesson plans for love poems.
Sonnets
Our first group of love poems for Valentine's Day includes sonnets. Before teaching these love poems/sonnets, you may want to do a quick review on teaching sonnets.
"How do I Love Thee" by Elizabeth Barret Browning - If there ever existed a literary device more suited to teenagers and love poems than hyperbole, I'd love to see it. This poem makes for a great Valentine's Day annotation and analysis. Make sure the analysis does the following: (1) identifies examples of hyperbole; (2) explains why love is a topic suited to hyperbole; (3) explains why cynics like me think these expressions of love are hyperbolic and not real; (4) explain the depth of the speaker's love; (4) explain what types of love, other than romantic love, are being expressed by the poem. Another teaching idea is to instruct students to imitate Browning's poem. It's not as simple as it seems.
Sonnet 130 by William Shakespeare - Shakespeare uses meiosis and humor to describe his love; the joke, however, is not on his love, but on the ridiculous use of hyperbole by poets. Sonnet 130 is a perfect way for analyzing humor in literature lesson plans. For analysis purposes, discuss how Shakespeare's use of understatement contrasted with his declaration of love in the last two lines make this poem superior to traditional love poems.
More Poems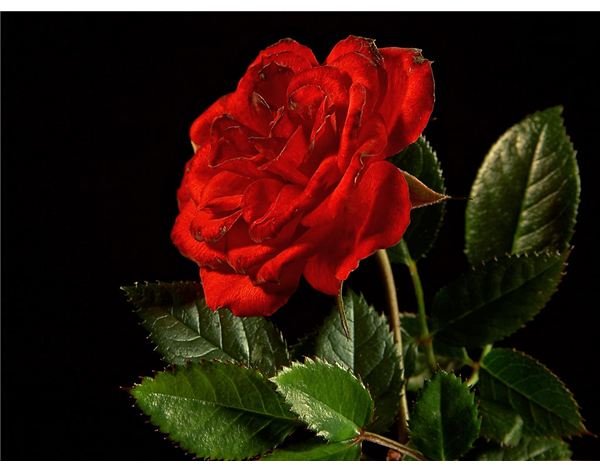 Don't limit your best love poems for Valentine's Day to sonnets. Try these classics.
This post is part of the series: Holiday Stories
Use these stories and keep students' interest high near the holidays.