Overview of Jim William's Long & Unusual Trials Process in "Midnight in the Garden of Good and Evil" High School Lesson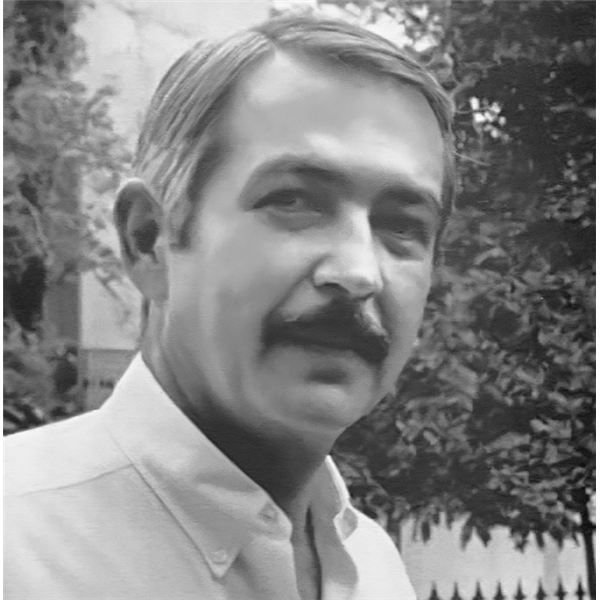 Early on in Berendt's work, readers meet Jim Williams and then he fades to the background, while we are introduced to some of Savannah's more lively and eccentric residents. However, Jim is, in actuality, the central figure around which the action revolves; primarily because throughout the course of the book, he is tried four separate times for the murder of Danny Hansford. It's a legal abnormality that had never occurred in Georgia before or since and it is interesting enough to examine in greater detail.
While many in the town feel that Jim is being persecuted because he is homosexual and not because he murdered Danny in a fit of jealous rage, the truth is somewhat murky until Jim reveals it to Berendt and readers in the final chapters of the book. For much of the trial and appeals process, we are treated to various versions of the "truth" and are painted a picture of the negative way homosexuals are viewed and treated in Savannah. Prejudices aside, students should understand all the legal aspects and intricacies of this unique trial and appeal process, because it is not the norm when it comes to the court of law.
It is however, an excellent example of how our justice system truly works to the benefit of the people and shows just how much thought was put into how our courts would operate and how particular legal evidence has to be. A lesson for English classes as well as History or Civics classes, an examination of Jim William's trials and appeals is certainly a worthwhile classroom topic.
Downloads
The Trial and Appeal Process Power Point
Timeline of the Jim Williams Trial
References
This post is part of the series: Midnight in the Garden of Good and Evil
This non-fiction novel tells the true story of the murder of Danny Hansford. This book contains controversial subject matter and is best suited to mature students in grades 12.