Teaching "Something Wicked This Way Comes" by Ray Bradbury: Autumn Lesson Plan for Grades 7-10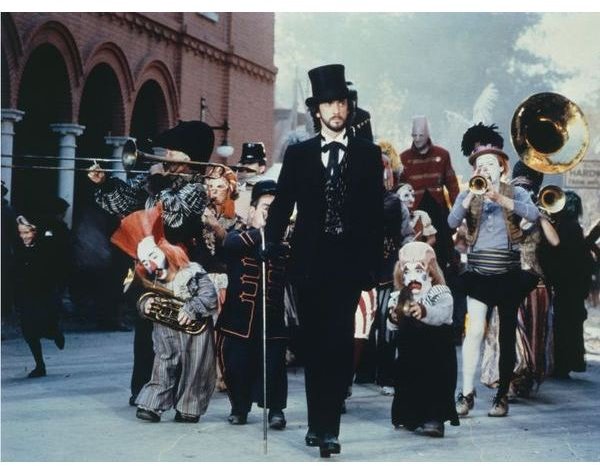 The start of a new school year is the perfect time to attempt to reinstall in your students a love of reading, analyzing, and of course, learning. What better way to do this then by getting them excited about a supernatural tale for the months of September and October.
Just as the trees begin to change and the winds howl through the trees, Ray Bradbury's coming of age novel Something Wicked This Way Comes, fully captures the change, not only of season, but from childhood innocence to adulthood as well. This novel provides educators with a way to reach both reluctant readers and students who already have a love of reading.
The novel begins with the introduction of two unforgettable young boys, who are just at the brink of turning into teenagers. Add in a mysterious carnival train that arrives in the middle of the night in October, a front-man for the carnival named Mr. Dark, and a spooky carousel that seems to grant wishes, or does it cause nightmares instead? Set over three days right before Halloween, it becomes obvious that the carnival is after one of the boys and that together, they have to work hard to resist its allure and save the small town in which they live.
Broken into Parts, with chapter sets for each part, the novel can be taught weekly over a span of four to five weeks. Download the chapter set power points and make note taking easy by keeping track of important quotes with your students!
Downloads
Download the following power points to aid in your teaching:
This post is part of the series: Something Wicked This Way Comes
Teach this horror novel to your classroom. These lessons are appropriate for students in grades 7-10.