Breaking Down the Time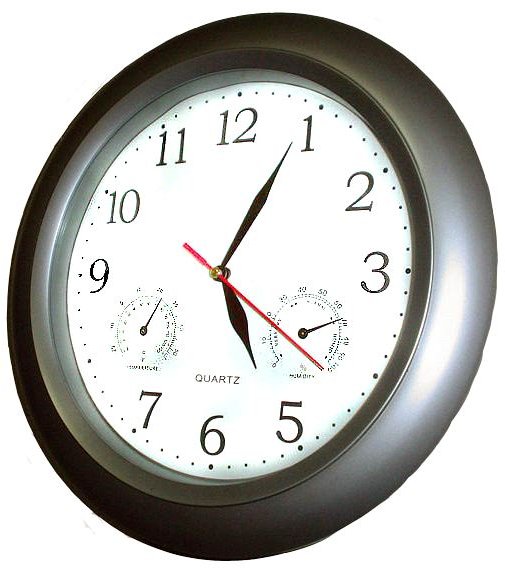 Are you assigned to teach three-hour ESL classes 5 days a week? Activities that deal with reading, writing, listening, and speaking should all be incorporated into every lesson. Let's begin by breaking the three hours into those 45-minute sections. Feel free to use an ESL template to organize your lesson.
Reading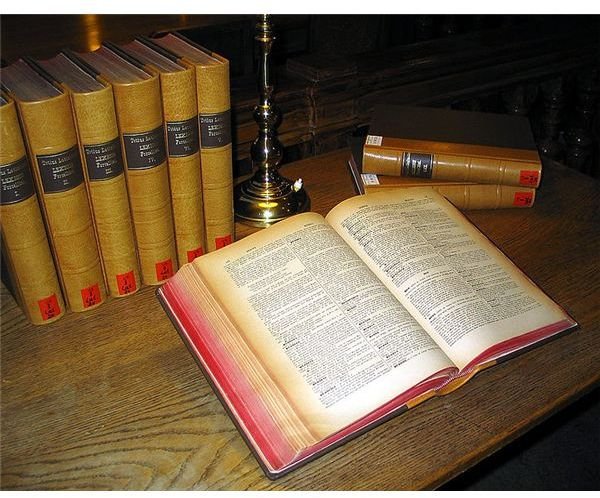 The reading portion should utilize a book that students have not read prior to class. Students will read this book out loud or independently. As the teacher you must be available to explain concepts, walk them through vocabulary, explain pronunciations, and answer questions as needed. Provide your ESL students with access to dictionaries and the Internet, if possible. In this way you can teach researching skills as well as reading. The 45 minutes can be split in half between a short story, out-loud reading, and a silent reading of a novel.
Writing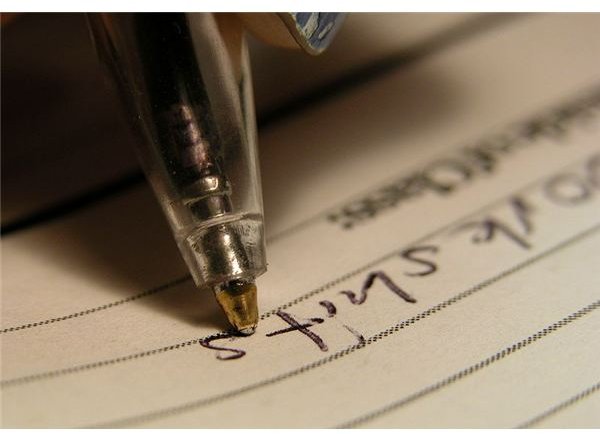 Now that you have focused the minds of the students, give them a chance to write their thoughts down using journals. Have a variety of questions assigned for the texts that they just read. Use this time to do brainstorms. Ask general questions and get feedback from the whole group. Ask students to write about the theme of what they just read and answer questions that you assign. Assign an overarching writing assignment to be completed over the entire course. A short story, poetry book, or novel are great ideas for larger works. This way, if anyone finishes early, you can always have an assignment ready for them to work on.
Listening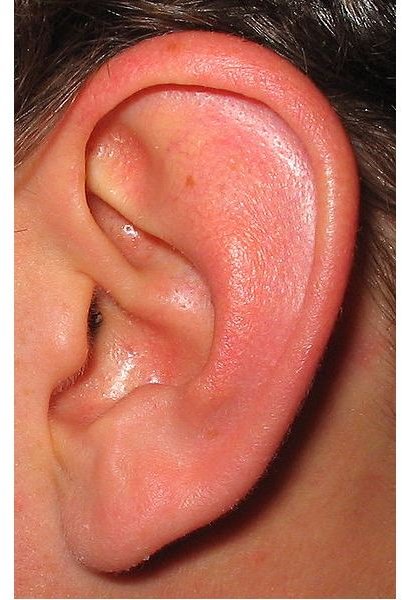 This section will involve your daily lecture and gives the students a chance to relax and listen to your infinite wisdom. Prepare your lecture with a PowerPoint presentation and pictures, if possible. Provide plenty of words in your presentation that the students can read while you say them. Having words read aloud is very helpful to ESL learners.
As part of your presentation, consider having a video that showcases other English speakers. By offering another voice, one other than your own, you will spark your students' interest and give them exposure to another person's intonation. You can even have your ESL students transcribe video from the Internet.
Speaking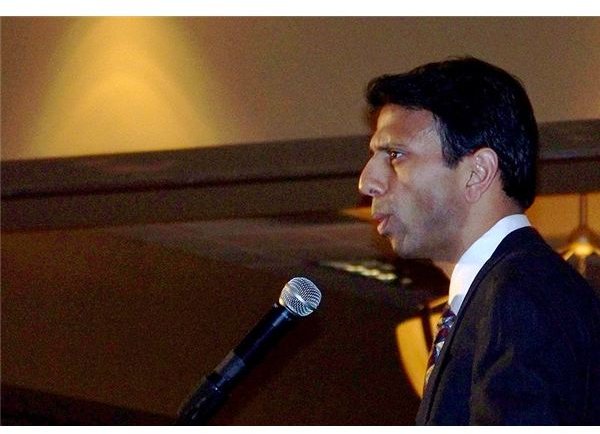 Use this time to practice dialogues, group projects, interviewing skills, and speeches. Assign a speech, skit, dialogue, or group project that is related to the theme of the day for them to perform during this time. Give them time to speak with one another to determine what they want to do and how they are going to do it. This is a great way to end class on a high note.
The Time Flies By
Lengthy lesson periods fly by when you incorporate reading, writing, listening, and speaking as the four segments to occupy your ESL classroom. The best part is that you can repeat this process every day. How to teach three-hour ESL classes five days a week? Stick to the basics!
Image References
Wikimedia Commons – Clock
Wikimedia Commons – Books
Wikimedia Commons – Pen
Wikimedia Commons – Ear
Wikimedia Commons – Clock
This post is part of the series: ESL Lesson Plans
Find more complete ESL lesson plans here.