Math & Science Fall Fun Worksheets for Primary Grades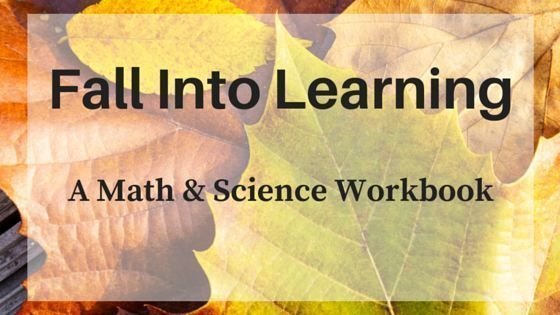 This fall, get hands on with math and science by using this fun and easy downloadable workbook that has some great math and science lessons.
Combine reading and math skills using the spooky word problems page. Each problem is themed for the season, has images students will smile over, and reinforces not only reading, but logic and money skills as well. Then, move on to getting driven batty by looking at the logic based sentences, each of which ask students to set up a math problem based on the sentence given. Adults will be able to work these out easily in their heads, but watch the students to see how many of them need to write down the problems numerically. 
Move on to some science fun, using simple items for two great science projects. Younger kids will especially enjoy creating their own ghost, using just paint, water, and google eyes from any craft store. These ghosts can only be played with in the sink, unless you eventually want puddles all over your floor!
Finally, what's better to tie into science than simple cooking for tiny hands. Make some quick and delicious monster mash cups; again you will only need a few ingredients and students can do almost all the work themselves. 
Learning can be frighteningly fun this fall if you use these lessons to bring some excitement to either your classroom or your kitchen table all season long!
Download the Workbook!
Download your Math & Science Full Fun Workbook Here.
This post is part of the series: Fall Fun Worksheets
These worksheets have math, science, reading and social studies activities for grades one and two. Fall into learning this fall!