Sample Letter to Preschool Parents Requesting Art Supply Donations: Setting Up Your Art Center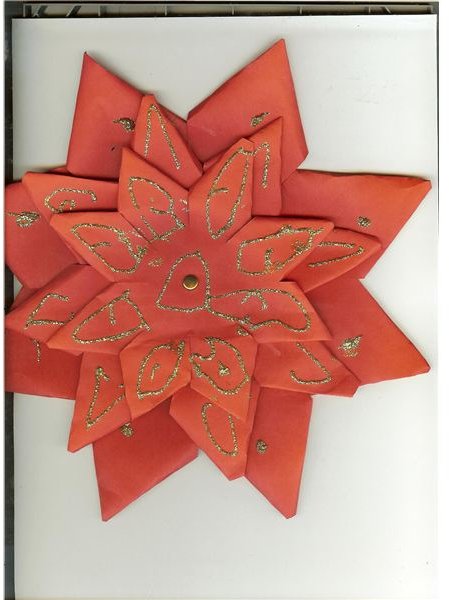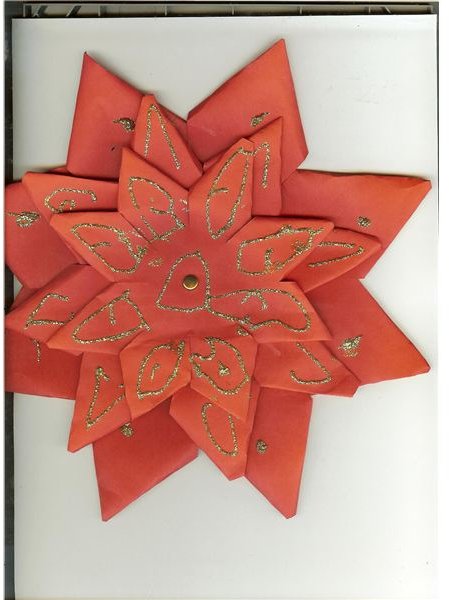 Most teachers find that their classroom budget for necessary supplies simply isn't large enough to cover everything. If this is true for your own classroom, why not consider asking families to help out with donations? By using the included sample letter to preschool parents requesting art supply donations, you can free up monies to be used for other classroom supplies.
Sample Letter
Dear Preschool Families,
Throughout the year, your children will be creating a wonderful variety of art projects and classroom crafts related to the themes and topics we will be studying. Each year, we ask that our families provided Here is a list of just some of the supplies we will be needing:
Crayons
Washable Markers
Colored pencils
Regular pencils
Watercolor paints
Finger paint
Tempura paint
Colored tissue paper
White drawing paper
Colored construction paper
Yarn
Cotton balls
String
Pipe cleaners
Fabric Squares
Old Christmas cards
Newspaper
Brown paper grocery bags
Egg cartons
Large Ziploc baggies (for carrying our precious creations home!)
Scissors
Glue sticks
Elmer's Glue bottles
Your help in donating the above listed supplies is greatly appreciated. Keep in mind that we are not picky! We would happily take new or gently used boxes of crayons. The same holds true for pencils, markers, glue bottles and even paint! Furthermore, your donations are not limited to just the beginning of the year. Feel free to send items in whenever possible.
Do keep in mind that the above mentioned items represent just a few of the supplies we will be using regularly over the course of the year. I will be sending out letters requesting additional supplies as specific projects near.
I would like to thank you in advance for your assistance, and look forward to creating with your children!
Teacher's Signature
You can download a copy of thisletter to preschool parents right here at Bright Hub.
Ways to Customize Your Letter
There are a variety of ways in which you may customize your letter. The supplies requested in the sample letter were included because they are the most commonly used supplies in a preschool classroom. If you have special projects you know of ahead of time, you can change the letter to include the exact materials. Perhaps you may even wish to send a general letter requesting supplies at the beginning of the year, and then additional letters with more specific, project-related requests in the months ahead. Another idea for customizing your letter is to divide the class according to the letters of the alphabet and simply assigning supplies. For instance, you could ask that families with last names beginning with A-M bring supplies from the top half of the list, while N-Z families are responsible for the bottom half of the list. This method, however, only works if you have names all through the alphabet!
Other Suggestions for Obtaining Supplies
Besides using the above sample letter to preschool parents requesting art supply donations, here are a few other possible sources for obtaining the materials you need:
soliciting help from local service clubs like Kiwanis, Rotary or Lions Club
asking for donations from local drug stores, supermarkets or discount stores
holding a supply drive out in the community
asking a local art institute to consider "adopting" your classroom
forming a relationship with local elementary classrooms and asking they donate gently used supplies at the end of the year
Do you have other suggestions? Please visit the comments section below. We would love to hear your ideas!
Art project image is author's own.