Tips for Preparing a Letter From the Teacher: Send It to Parents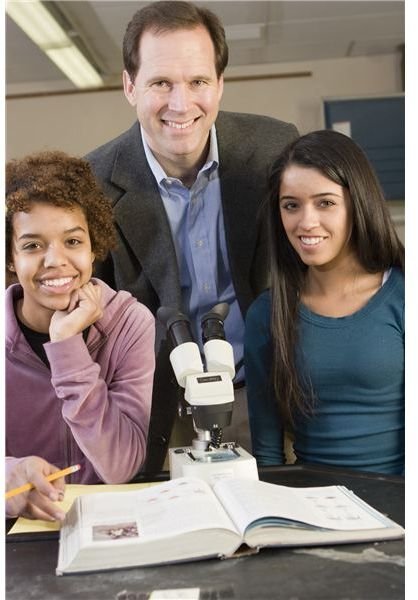 New teachers have not established a reputation amongst students. Many students and parents will wonder what a new teacher will be
like in the classroom. A letter home to parents can calm them. The letter will also allow students to get to know the teacher a little bit better.
Believe it or not, most parents at any age like to receive a welcome letter or welcome packet, Welcome letters allow teachers to make a positive first impression with the parents and to start an open line of communication. Because the teacher does not have a reputation, good or bad, this letter will definitely start the year out on a positive note.
Send Home Effective Welcome Letters
With that said, parents have several forms to fill out during the opening week of school. After the first day of school, some parents have to fill out emergency medical forms, Internet usage forms, class syllabi, bus forms, etc.
In addition, parents of middle school or high school students might receive up to nine welcome letters from teachers. Teachers need to send home effective welcome letters so that parents can read quickly through the material that is thoughtful and informative. Teachers should introduce themselves, tell about the class, give expectations, and explain what items will be needed for the class.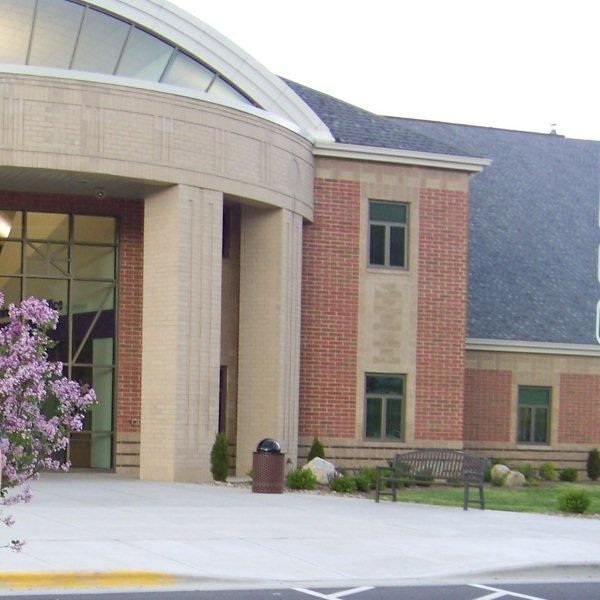 Make Letters a Quick & Informative Read
The letter that you send home should sparkle or stand out amongst the rest. Your letter should be clear and concise, but geared for parents of the age group you teach. It should also be visually appealing with some clip art, but not too much. The clip art should not clutter the letter, but it should add visual interest. There is nice teacher stationary that new teachers can use. Also, teachers can create interesting borders on the computer.
Paragraphs should be small blocks of type. If you want busy parents to read a whole paragraph, do not make paragraphs more than three or four sentences. Also, bullet key lists and bold or underline key information; however, do not over-do this either. In addition, use subtitles to help parents navigate quickly through the letter.
Ideas for New Teacher Parent Letter
Parent letters can start positive communication with parents. If teachers take a few minutes to compose a positive welcome letter early in the school year, this letter will help out later in the school year.
If the first time that a teacher communicates with a parent and it is about a negative subject, such as bad behavior, then the conversation will many times turn out negative. However, since the teacher has sent home a positive letter, the parents will hopefully feel comfortable talking to the teacher to mediate the problem.
Ideas for Positive Welcome Letters
Some teachers may want to follow a letter template for special education students. The following is suggested content for each paragraph of a parent letter.
Paragraph 1: Welcome parents and students to class.
Paragraph 2: Describe where you went to college and any other place you have taught. You can give personal information that you are comfortable sharing with the parents and students. This paragraph should not be long. You might want to share one thing that people do not know about you, such as you water ski, play canasta, snow board, kayak, etc.
Paragraph 3 & 4: Tell about the class. Describe big units or big concepts that will be covered. Tell parents about upcoming
field trips
books or supplies to purchase
projects
weekly or monthly activities
extra credit opportunities
interesting or unusual activities
Also, tell students about your expectations for class work and class behavior. The basic classroom rules can be included too.
Paragraph 5: Invite parents to come and volunteer in the classroom and/or ask parents to chaperone an upcoming field trip.
Even at the middle school or high school level, some parents would be willing to come in to help with a lab, hands-on activity, or career day. You may find that there are parents who have a degree in your content area, and they might be willing to share their expertise.
Paragraph 6: Close and give contact information.
Tear-off Section
A"tear-off"section is a section that the teacher can add at the very end of the letter. If a teacher wants to know if the letter made it home, he/she needs to include a "tear-off" section where the parent signs the paper and sends it back to the teacher. In this section, it is also helpful to ask for current cell phone numbers and email addresses. This will help to create a large data base of ways to communicate with parents in the future.