Title 1 Students: Student Documentation, Students' Need and Intervention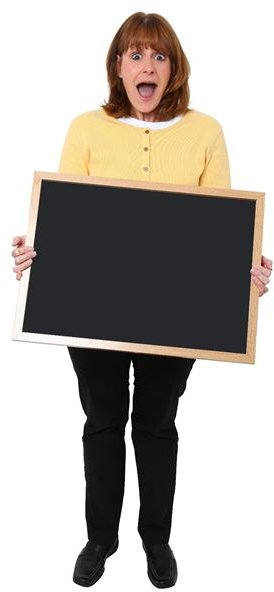 Student Documentation
No matter how tedious it seems, documentation of teaching efforts and student progress is among the most necessary tasks. While
most documentation for how Title 1 funding is spent falls on the school administrator's shoulders, teachers still must document their students' needs and how they work to meet them. Below are a few handy ideas for documenting Title 1 student's needs:
Maintain a parent contact log. Phone calls, e-mails and parent-teacher conferences should be recorded on the log, along with date, time and brief description. It's also a good idea to contact parents halfway through a grading period if students are failing. This gives students the opportunity to bring up their grades and make parents aware of the situation.

Make copies of papers, tests and journals that provide insight into a student's situation. If a teacher suspects serious harm to a student, it should be reported to the administration and the proper authorities immediately. These copies serve as a document if a teacher has suspicion of cheating, or if a student is consistently making the same mistakes in their work.

Record students attending tutorial sessions. This allows teachers insight as to which students are working to achieve more. It also serves as proof a student was in your room on a certain day and at a certain time.

For struggling Title 1 students, teachers should document the type of outreach they make to meet students' needs. Teachers should record accommodations, extra efforts, correction offered or anything intended to help the students.

Document any unusual or strange behavior or comments. The student may be having a bad day, or it could be the start down the wrong path. Teachers should document tardies, absences, detentions and suspensions. These can play a vital role in later interventions.
Student Intervention
When teachers document students proceeding down the wrong path, sometimes an intervention is needed. A teacher will collaborate with other teachers to determine if a pattern of behavior is developing. Then, a few options are available. Teachers can meet with the student to discuss the issues and troubles facing the student, develop a plan of action that will meet the student's needs and encourage the student to work on changing their current path. Teachers can also call in the student's parents to discuss the matter. Then, the teachers and parents can stage an intervention. A key to staging an intervention is student documentation. Teachers must provide the parents and students with documentation that a student's actions are taking them down the wrong path.
A key to a successful intervention is consistency by both parents and teachers. During most interventions, a plan of action that meets student's needs is developed and agreed upon by all parties. If parents and teachers consistently enforce the plan of action, a student can be successful in turning things around. However, if there is not consistency by one party, the plan of action may not work. It is important to continuously support a student and encourage them to work hard to attain success.
This post is part of the series: Understanding and Working with Title 1 Students
Title 1 funds assist schools in meeting the educational needs of students living near or at poverty levels. This series examines student motivation, creative lesson plans, difficulties teachers face with at-risk students and proper implementation and documentation.