Top Ten iPad Classroom Activities: Ways to use the iPad in your Classroom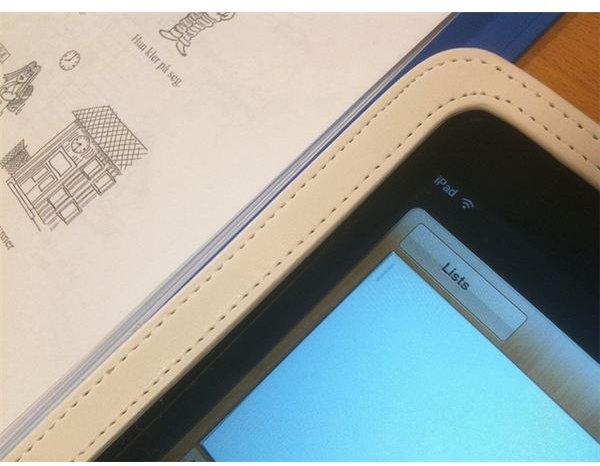 Educators are always looking for new ways to motivate their students to learn. The iPad is the fastest growing educational tool because it is portable, easy to use and can cost less than textbooks. The capabilities of the iPad are endless. Here are some suggestions of educational apps to install and ideas for making the iPad a successful tool in your classroom.
Use the iPad as an E-Book Reader
One of the best iPad classroom activities that also gets students reading is to use an eBook reader. Load the iPad with several books for students to read. Then have students read the book, and have them answer questions about the book using the Notes app, or a word processor on the iPad.
Publish Student's Work Online
Add the iWork app. For $10 students will be able to do word processing, create slideshows presentations, create spreadsheets and publish their work online at iWork.com.
Take Note
Students can take notes using an iPad note-taking application, that has handwriting recognition. They write their notes down on the iPad and the application converts their hand written notes to type.
Research Some Apps
Have student's research applications for the iPad and critique them. Have them make a list of 10 apps and critique each one. Then compile all of the student's research into one big list and publish for the school.
Create Class Presentations to Remember
Add the Keynote app for $10. This application will allow students to create magnificent class presentations just by the touch of their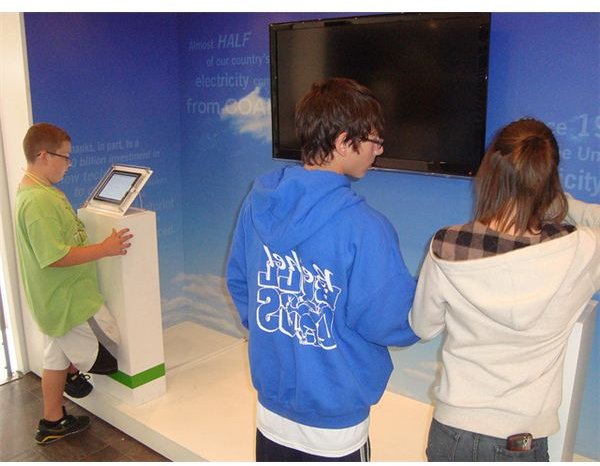 fingertips. By only a tap and a drag of their fingertip, students will be able to create photos, charts, tables, videos and other multimedia elements and present them to their classmates.
Get Blogging
Start a classroom blog. This is a great way to keep in touch with students and parents. Assign students roles such as writers, proof readers etc. To start your classroom blog go to blogspot.com.
Use Educational Games
Download educational games applications to compliment whatever subject you are teaching. Apple's iTunes store has a variety of iPad educational games across all levels.
Create a Newspaper
Have students search through online newspapers to get ideas of articles then have them create their own newspaper article using the iPad's iWork app. They can publish their newspaper article on iWork.com.
Create a Poem
Download the free app called, Poetry Magnets. This application is a fun way for students to create a poem by dragging text tiles to make sentences. There are five categories and over 200 themed words in each category for the students to choose from.
Learn More About the US Presidents
The Presidency application is an excellent resource for information about the 44 United States Presidents. Use this free app to have students research a President that you assign them. Then have students create a presentation about their assigned President using the keynote app.
The iPad is a powerful tool in education. These 10 classroom uses for the iPad not only add excitement to the classroom, but get the students motivated to learn through the use of technology. This is just the beginning of new technology; its uses for the classroom are endless.
References