Federal Mandates on Gifted Education: Do They Exist?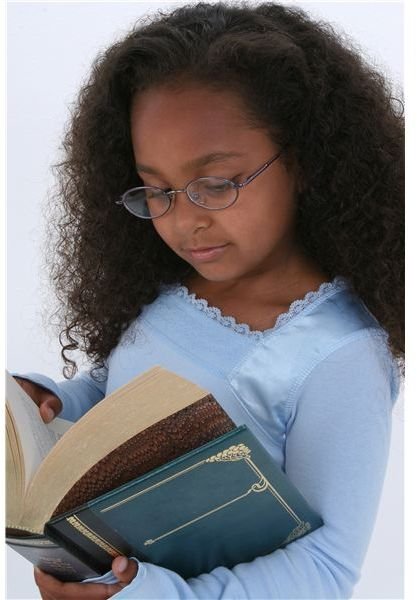 No Federal Mandates?
According to the 1972 Marland Report to Congress, a gifted students are, "Students, children, or youth who give evidence of high achievement capability in areas such as intellectual, creative, artistic, or leadership capacity, or in specific academic fields, and who need services and activities not ordinarily provided by the school in order to fully develop those capabilities." While the Federal government recognizes that students with "high achievement capability" exist, there are no Federal mandates to assure that gifted students receive services that will nurture and develop their gifts and talents.
Options?
What are the options available to parents of children who possess talents and gifts? To begin with, parents must be their child's best advocate. Many Gifted Education programs were developed through the persistence of parent advocates.
Further resources can be found with organizations such as the National Association of Gifted Children, the Davidson Institute and the Council for Exceptional Children. These organizations provide networking for parents, teachers and administrators. They also offer opportunities through conventions, seminars and webinars as well as legislative networking.
Are There Funds Available?
Funding over the past decade from the Federal government for gifted education programs was available through the J****acob K. Javits Gifted and Talented Student Education grant program. You will also find additional interesting links on the website.
This grant gives local educational agencies, non-profit organizations as well as institutions of higher education the funds to develop and facilitate gifted education programs throughout the United States. In the last decade, the Javits grant has awarded millions of dollars to programs that meet the needs of gifted students. Why is this important?
Meeting the needs of gifted students assures that the students, regardless of demographics, be given the very best opportunities to develop their particular gifts and talents. A win/win situation for the world, students who are able to reach their highest potential become valuable participants in their local, state, national and global communities.
Mandates for the Future?
The plight of gifted students is a hot topic in education legislation. Many people believe that not meeting the needs of students with extraordinary gifts and talents is reverse discrimination, especially since the imposition of No Child Left Behind (NCLB), which demands that all students meet the grade level standards or else teachers, administrators and school districts are punished. However, NCLB has no provisions for gifted students; they need only meet the standards.
Legislation to mandate meeting the needs of gifted students is needed. Parents, teachers and administrators of gifted students continue to bring their plight before congress. Providing gifted education should not be considered a privilege. Educating all children to their highest potential is a right. There must be a Federal mandate on gifted education if we are to leave no child behind. Allowing students simply to perform to a grade level standard is a detriment to the student as well as all society.
Resources