What Is Interactive Writing and How Will It Help Your K-2 Students?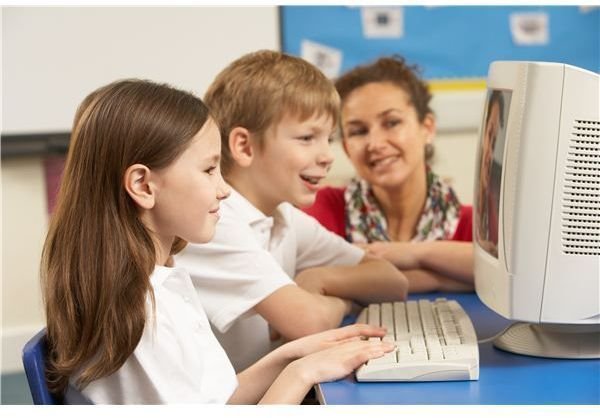 What is Interactive Writing?
Interactive writing is a process where students "share the pen" with the teacher and classmates. The written text is structured and
composed by both students and teacher together. The purpose of interactive writing is to teach children proper writing conventions, beyond their own approximations. It can be taught in a whole class or small group instruction. It can be used in PreKindergarten through a second grade class, or even beyond for students learning and practicing writing skills.
Using the interactive writing process in the classroom will help students to advance in their own writing through the demonstration that the teacher provides, serving as the guide. Interactive writing can be used to write across the curriculum in any content area of science, social studies, math, language arts, and specialty classes of gym, music, or art. In the following articles in the series you will find examples of materials needed for interactive writing, management styles, an example of how to make a topic choice, and how to construct text with students in the interactive writing process.
Interactive Writing by Andrea McCarrier, Gay Su Pinnell & Irene C. Fountas (Heinemann, 2000)
Please keep in mind that Interactive Writing is much larger of a topic than I can discuss, but I want to provide you with a personal example of how it can be used in the classroom to write about our everyday classroom experiences. I can tell you from experience that students enjoy interactive writing and really learn conventions of print through its process. The students in my classroom could not wait until interactive writing time.
Interactive Writing by McCarrier, Fountas and Pinnell is the credited resource as this is where I have studied this information and have applied it in the classroom. It is an informative teacher resource for K-2 teachers that you will refer to frequently when starting out. In it you will find the history, meaning and lesson plans for interactive writing, the skills that are taught in the process, and topics used to create an interactive writing piece. In the appendices you will also find samples of murals made by this wonderful writing process. I have witnessed the beauty of the murals created in my Kindergarten classroom.
This post is part of the series: Interactive Writing: A Writing Series
What is interactive writing and how can I include it in my classroom are the questions to be answered in this writing series.