How to Implement Easy Service Learning Projects in Your Grade School Classroom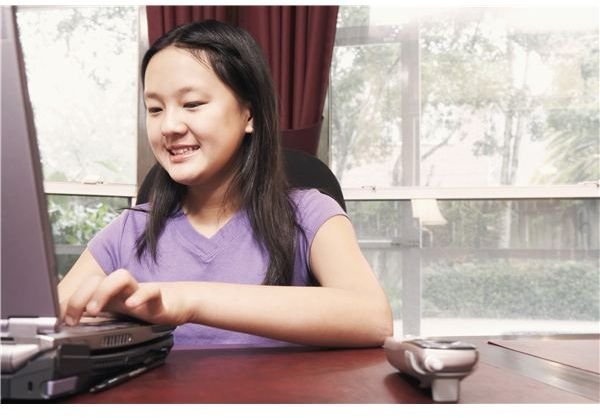 Examples of Service Learning
The definition of service learning is to involve students in a community service project that supplements and meets curriculum
objectives. So, it is not just collecting can food for a can food drive. Students learn something during the service learning project.
One easy project for even the youngest students to do is to adopt a nursing home for the whole year. Through a service learning project such as this, students can learn many different objectives such as:
Writing friendly letters and addressing envelopes: Students can write letters and make cards for the nursing home residents. They can address their own mail to send.

Budgeting for a field trip: Let your students be involved in planning the field trip to the nursing home to put on a program for the residents. How much does it cost for the bus? How do they reserve it? How many miles is it to and from school? How much will the gas cost?

Reading and speech-giving: Many language and reading curriculums include practice with oral reading and using proper expression. Elementary students also begin learning how to give a presentation or speech. Students can read to nursing home residents for service learning. They can also give prepared presentations if you go to the nursing home during the year.
As you can see from this small example, this service learning project costs barely anything to participate in, it covers curriculum objectives, and it provides a valuable community service. That's service learning at its best! You can also do more complex service learning projects with gifted students or as enrichment for some of your students.
Scholastic Helps
Scholastic makes service learning projects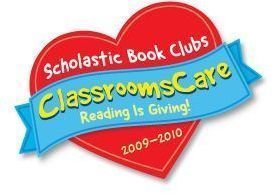 simple. While you are working on reading objectives, your class can read and keep track of how many books they read through a Scholastic program called Classrooms Care. Basically, your class registers for the Classrooms Care program. Then for every 100 books your class reads, Scholastic donates books to children in need through their literacy partners. This is a great service learning project because your students can learn reading skills, understand the importance of literacy, and help children around the world get books while providing a community service!
Other Ideas You Can Do
Here are two more easy service learning projects for elementary students:
While teaching service learning, you can also work on Emotional Intelligence--having empathy for others, self-control, and working on conflict resolution skills.
This post is part of the series: Self Esteem in the Classroom
Students with high self esteem work harder and behave better.