5th Grade Classroom Set-up: 9 Tips to Welcome Your Students Back Creatively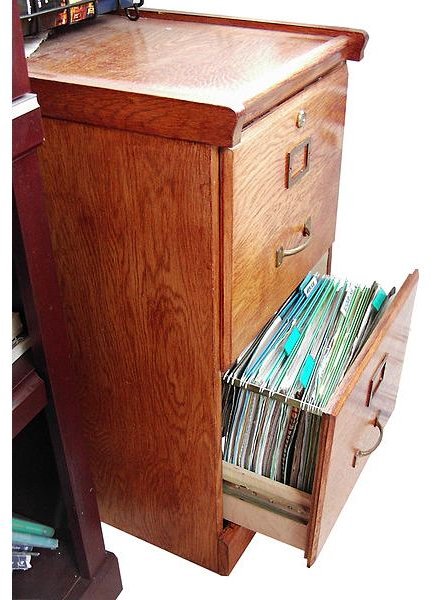 1. Use Storage Spaces Wisely
Oftentimes storage closets or filing cabinets can serve other purposes in the classroom. For example, a metal storage cabinet can be a great place for students to express themselves through magnetic poetry. You can purchase magnets with individual words on them and have students use the space to create poems or sentences. If you want to get really crafty, you can use class time to create these magnets by purchasing large pieces of magnet and having students glue paper and other materials onto them. This is a great way to encourage class participation and it also beats the dull look of a plain storage cabinet. Depending on height, filing cabinets can also be used for additional student workspace.
2. Create a Poetry Corner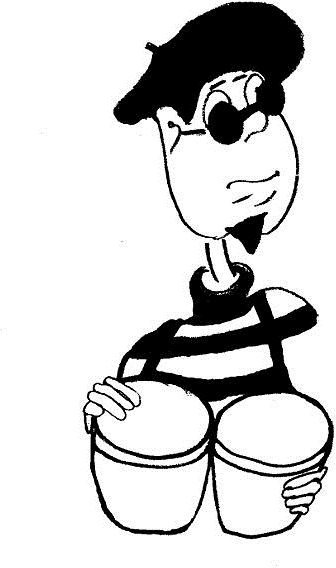 Even though they may not be changing classes, 5th graders often like having subjects distinctly separated. You can design several stations in your classroom that focus on different subjects. This is a great way to prepare them for middle school.
Creating a poetry corner is one of the easiest ways to create a station for language arts. Poetry corners can be designed many different ways. Choose a small corner in your room and make this a space for reading aloud and performance. You can use stencils to make the walls look like old bricks similar to what you would find in a poetry or comedy club. You can also teach from this area. This is also a great place to display students' creative poetry and writing assignments. You can even have students help design the poetry corner by allotting class time and encouraging student input in the design and set up.
3. The Reading Lounge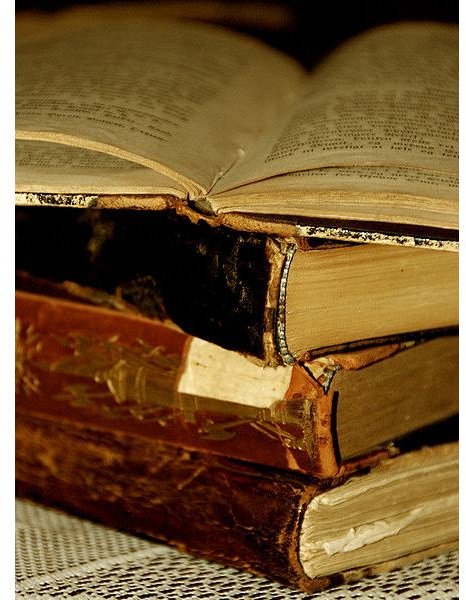 A reading lounge is another language arts station that you can include. This should be a comfortable area where students can take time to read independently. Choose a small corner in your classroom to create this station. You can use bean bag chairs, butterfly chairs or even a small couch to create a comfortable environment. You can also use a lamp with soft lighting to create a calming effect. This is a great place to display posters and motivational phrases about reading. You can also include information about upcoming language arts events. You can use the reading lounge as a reward for students on a certain reading or behavior level or as a chill out space for students needing to calm down.
4. Designate a Place for Students to Turn In Their Work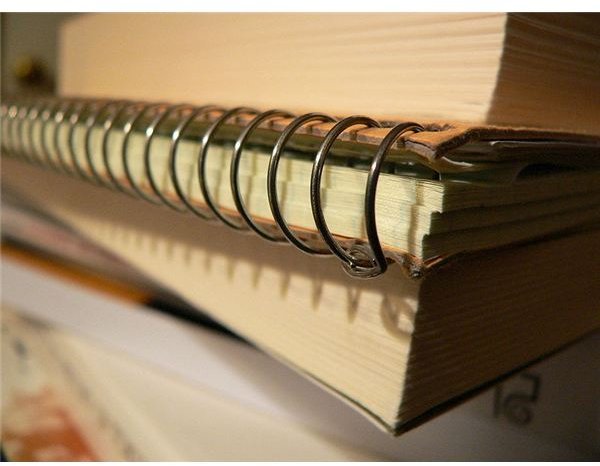 Fifth graders need a sense of personal responsibility and having them turn in their own work is a great way to prepare them for the independence they will experience in middle school. This is also a great way to teach organizational skills. Having students turn in their own work also takes some of the pressure off of you and leaves you more time to create lesson plans and teach. Set up a table near your desk. Come up with a creative name for the area or use symbols such as arrows to help students remember where to turn in their work. Designate a tray for students to place their work when they are finished. It is also a great idea to leave some additional work, crossword puzzles or word searches for students to pick up if they finish their work early. This will help cut down boredom and the potential for students to start talking to one another.
5. Be Creative with Your Cubbies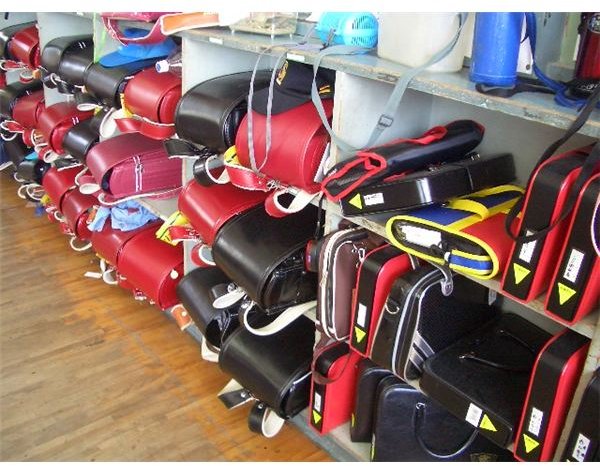 Cubbies are a must in elementary school. Fifth graders often feel that cubbies are too childish for them as they are ready to move on to middle school and use lockers. They need to understand the importance of cubbies in the classroom. Use cubbies as a way to communicate with students, placing materials in their cubbies for them to take home including newsletters and information on upcoming events. A good way to keep students interested in the idea of cubbies is to have them decorate their cubbies. Spend some class time having students make name tags and drawings that they would like to have on their cubbies. If you are really daring, you can spend a few days at the beginning of the school year painting cubbies and use this as a back-to-school activity encouraging team building in the classroom.
6. Don't Forget the Bulletin Boards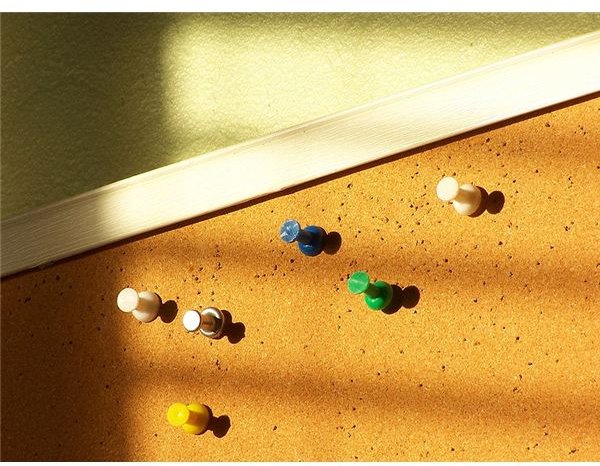 A 5th grade classroom is not complete without at least one classic bulletin board. At the beginning of the year, it is a good idea to create a bulletin board with a theme pertaining to summer or starting a new school year. Interactive bulletin boards are a great way to make it fun for the whole class.
7. Create an Inventory System for Supplies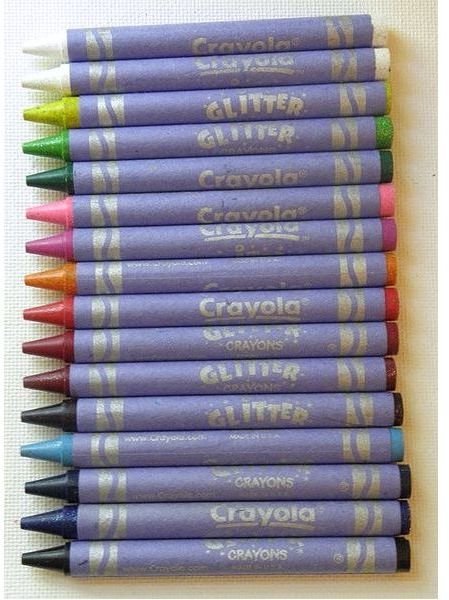 If you are planning on doing a lot of hands on or arts and crafts activities, it is important that you anticipate the potential for disorganization and clutter. Keeping a list of your supplies is a great way to know what you have available in the classroom. This way you can know what you may need to purchase or restock for upcoming activities. You can create a spreadsheet with a list of materials and their quantities. Update it at least weekly, especially after using a lot of materials.
8. Organizing Your Desk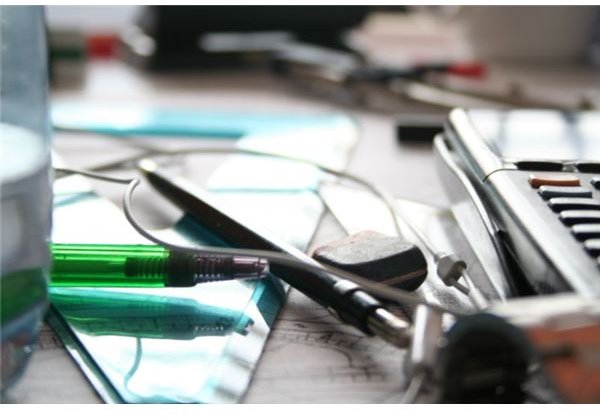 Sometimes it is best to wait when organizing your desk. Oftentimes teachers feel that this is the first thing that they should do in setting up their classroom. If you are a seasoned teacher and know exactly how you are going to run your class, this can be helpful. However, oftentimes teachers don't really have a good understanding of how they need to organize their desk until they have met the students and adapted their plans and organizational material according to the individual needs of their students. Teachers often try to set up their classroom before realizing that sometimes the classroom sets itself up.
9. Channel Your Inner 5th Grader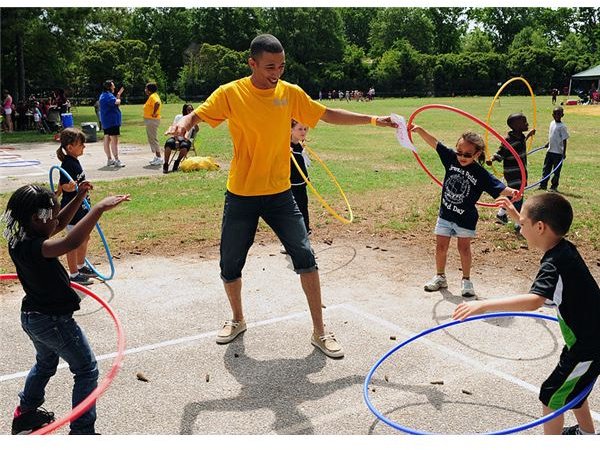 One of the best ways to connect with your class is to think about what it feels like to be in their shoes. Think about how you felt when you were in 5th grade. What things were you afraid of? In what areas did you need support? What would you have wanted in a classroom? If you can answer these questions and apply them to your classroom set up, you will be well on your way to having an excellent and rewarding school year.
References
All ideas are based on the author's education and work experience.
image: Filing Cabinet by Pptudela under CC by -SA 3.0
image: Beatnik Boy by Pepe Robles under CC by -SA 3.0
image: Books of the Past by Lin Kristensen under CC by 2.0
image: Ringbound Notebook by Sakura under CC by 2.0
image: Japanese Backpacks by Kanko under CC by 2.0
image: Bulletin Board by mboverload under Public Domain
image: Crayons with Glitter by tdfugere under Public Domain
image: Office by Shinealight under Public Domain
image: Elementary School Field Day by U.S. Navy under Public Domain