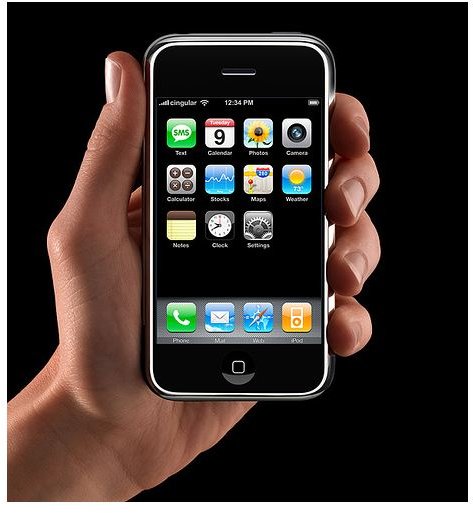 Parents and teachers involved with special needs students often participate in the meetings to create or update a student's IEP, or Individualized Education Plan. In those meetings the parents, a school psychologist, teachers, and other school staff meet to discuss the student's strengths, needs, present level of performance, and upcoming goals for the school year among other things.
What Must Be On The Checklist
There is a cool new app for iPhone that allows users to record information relevant to the next IEP meeting into the phone so that information is never forgotten. This free IEP software was created by the Parent Educational Advocacy Training Center, or PEATC. It is completely free to download and is available at https://www.peatc.org in both English and Spanish. The IEP checklist app for iPhone works by tracking 13 areas typically covered in the IEP. These areas include:
1. Team Members – Track current members and changes in the IEP team.
2. Notifications – Ensures written notification of upcoming meetings is done in a timely manner.
3. Current Performance – Record the Present Level of Performance (PLOP) that is used as a starting point to determine the student's future goals.
4. Annual Goals – Document the child's future educational goals.
5. Service Supports and Aids – List any current services, supports and aids needed to meet the IEP goals.
6. Special Factors – Behavior, language, communication, hearing and vision needs along with any assistive technology, or AT, required addressing these special needs.
7. Student Placement – Determining the classroom where the child will be educated while carefully considering the least restrictive environment.
8. Assessments – Includes formal assessments done to determine the child's present level of performance.
9. Other Considerations – Documentation of whether the student is:
blind or visually impaired
deaf or hearing impaired
has special communication needs
has limited English proficiency
exhibits behaviors that impede his or her learning OR the learning of others (if the answer to this question is 'yes,' the IEP must contain a functional behavior plan.
10. Transition Plan – The first IEP that is in effect, as the child turns 16, must include a transition plan. In some states, this is required to begin at age 14. This plan contains goals and services for the student to assist them in transitioning from high school to adulthood.
11. Secondary Transition
12. Prior Written Notice – Notes about formal notification evaluations, changes to the IEP, or upcoming meetings.
13. Additional Reviews
How Can This IEP Checklist for Teachers and Parents Be Used?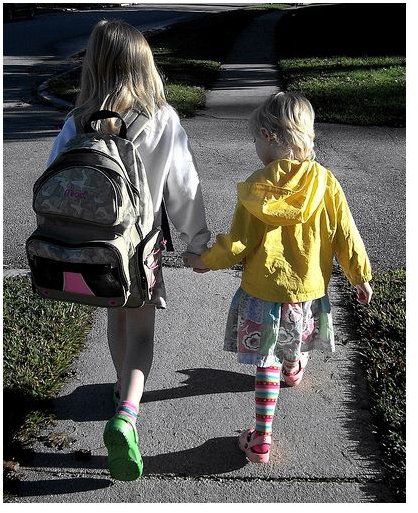 The IEP app for iPhone lets a user track each of these areas for one or more students. Therefore, it functions as an IEP checklist for teachers or parents that have several students with an IEP. It also contains reminders of the Individuals With Disabilities Education Act, or IDEA law that pertains to each area of the IEP. This is a very handy resource to have anytime there are questions about the legal rights of the student and parents, or questions about the legal responsibilities of the educational institution.
In addition, there is plenty of space available in the application for taking notes. If the student has a need, a professional evaluation, or a medical appointment, users of the iPhone app can simply make a note of pertinent information for the next upcoming meeting. This prevents information from being forgotten by the time the next meeting rolls around. The iPhone app also works well for taking notes during the actual IEP meeting.
Better For All
The new IEP checklist app for iPhone is making the IEP process easier for all team members. As technology progresses, hopefully we will see more free IEP software designated to assist team members.
Credits:
iPhone photo credit: Shht! at https://www.flickr.com/photos/shht/351979633
School children photo credit: Pink Sherbet at https://www.flickr.com/photos/pinksherbet/234942843
References