The New York Dignity for All Students Act: Permanent Changes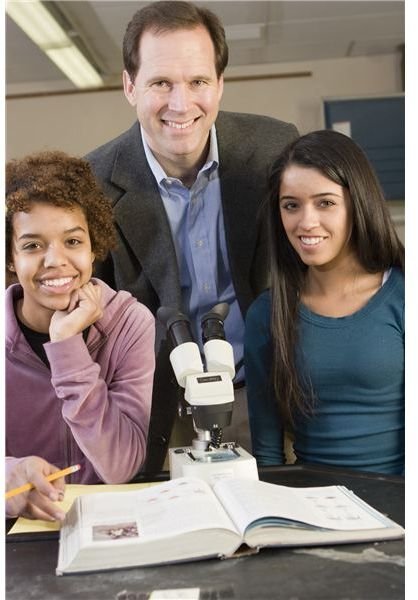 Freedom From Discrimination
The Dignity for All Students Act is meant to ensure that all public school students have the right to an educational environment free from
discrimination and harassment. Students are protected from all forms of harassment, including those based on a student's actual or perceived race, color, weight, national origin, ethnic group, religion, religious practice, disability, sexual orientation, gender or sex (NYCLU, 2011). The Dignity for All Students Act became effective beginning the 2012-2013 school year, specifically on July 1, 2012.
Why Do We Need It?
New York Assembly Speaker Sheldon Silver said, "From incidents of schoolyard fights being posted on the Internet, to tragedies such as the massacre at Columbine High School, harassment at schools has gone beyond teasing in the hallways, and we must do all we can to stem this trend." It is no surprise that harassment occurs, but the lack of repercussions is alarming and change is not strictly enforced.
A 2005 Harris Interactive survey of New York State residents found that even school staff is often involved in sexist, racist, and homophobic remarks. The Dignity for All Students Act is the first statewide instance of explicit prohibition on harassment of any kind in primary and secondary education (Empire State, 2011). The Act applies to school employees and students when on school property or at a school event. Harassment and discrimination limit students from reaching their full potential while also compromising their sense of safety and overall well-being. For example, a student with special education needs cannot focus on, or excel in, academic tasks if they are constantly in fear of ridicule from peers or school staff.
What Does the Dignity for All Students Act Require?
According to the New York State Assembly, the Commissioner of Education must provide advice, model policies and direct services, where possible, to help school districts establish their own policies to prevent discrimination and harassment. School districts are required to develop procedures to keep schools harassment free and incorporate additional guidelines for training personnel to respond when it occurs.
The New York Civil Liberties Union said that each school will be required to have one employee, a liaison, who will attend an intensive training program in order to learn how to recognize, respond to, and prevent bullying. Aggressive conduct, threats, intimidation or abuse that unreasonably and substantially interfere with another student's educational performance are considered to be prohibited activities that create a hostile environment. With clearly defined standards, educators continue efforts to stop bullying in situations before it gets out of hand, and appropriate actions are taken to guarantee the safety of all students.
The State Education Department requires annual reports of discrimination and harassment incidents that occur on school grounds or at school functions (NYS Assembly, 2009). The monitoring and reporting of harassment is crucial in order to adequately confront the ongoing, epidemic problem. Students will be responsible for their actions at school events where boisterous behaviors may tend to lead to bullying and disorderly conduct.
Discrimination and harassment awareness and sensitivity must be incorporated into citizenship and character education curricula. Students and parents must be informed of policies resulting from the Dignity for All Students Act. Students must have this information presented in plain language in the school code of conduct so that they can be held accountable with clearly stated expectations to protect themselves and others.
References