TV Reviews for Special Education Students: Creating a Fun Modified Lesson Plan in Writing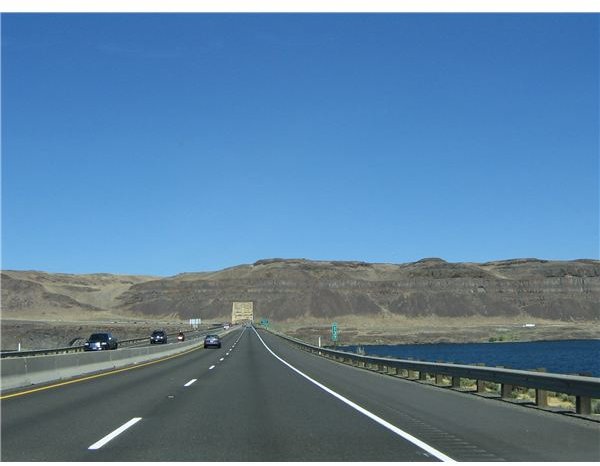 Writing a TV Review: Start with a Picture
.
Writing a TV review can create a wonderful learning opportunity for special needs students. Since television is such an accessible medium of entertainment as well as a visual and auditory source providing hours of shows that range from movies, cultural shows, soap operas, cable shows, sports, cooking shows, teen shows, business shows and free movies from popular culture, students can use TV to practice writing and reporting skills.
Teachers can create a modified lesson plan starting with one picture from a popular show to get students talking. Have students get in pair-share groupings or small groups of four to look at the picture and brainstorm which show the picture is from on television. Next have the students engage in a classroom discussion on shows the picture represents. Some common show or movie ideas might be "The Highway," or "The Long Green Mile," or "Summersville," or even scarier, "The Hitchhiker Drives a Van." Read on in the next section to see how creative you can be creating a modified lesson plan for a TV review.
The Trip to Nowhere: A TV Review
Teachers can have students give individualized names to the picture above for their TV review. Incorporate the following teaching strategies into a modified lesson plan to create a true learning outcome for students with special needs:
Identify the television show, movie or program that the picture represents by giving it a name. In this example, the teacher can use the title "The Trip to Nowhere: A TV Review," to show students how much fun the creative process can be in making up actual or fictional names for a show.
Define what a review is for students. Let students provide their answers and then provide a structured answer by letting them know that reviews are written to tell what a show is about, how the show is constructed and who the characters are in the show. When shows are reviewed, the reviewer provides an opinion on why he/she likes the show and what makes the show popular for its intended audience.
Ask students how the audience would review the show and then ask then how they would review the show. Make sure you create prompts to help students organize their thoughts into sections with titles before they start writing in the review information.
A review template could include the following format: Title Story/Program Format Characters Review Information
For students with writing difficulties, the ability to provide information in each category will provide measurable assessments that teachers can evaluate and grow. For gifted students, the teacher can provide a more intense rigor by asking students to add a fifth category "Research Information," where they can do Internet research to support or refute their review opinions about the show or program.
Writing TV reviews can provide incredible learning and writing opportunities for students with special needs whether their writing skills are elementary, middle school, high school or university levels. This lesson plan can provide hours of effective instruction for teachers and a lifetime of growing writing skills and presentations for students.