Close That Book!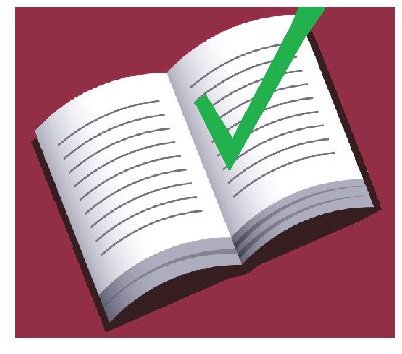 When people ask the question can I read two books at the same time with a Kindle, I think about my youth. In my days, my record player was called a Victrola by my Dad as in, "turn that Victrola down!" I had 45s and LP records, which I guess stands for long-playing records; I never really knew what a 45 was but it doesn't matter anymore.
I remember we used to have fun changing the record player speed to 78 so every singer sounded like Alvin and the Chimpmunks.
The point I'm trying to make is are books gone forever? There are commercials now that show people listening to books with earplugs while sipping mint juleps on their patios saying, "I forgot how great it was to read a good book!" Do these people understand they are not reading but listening?
Now, most of society wants to know if they can indeed read two books at the same time with a Kindle or eReader and that's a shame.
Image Credit: Booked Checked / Wikimedia Commons
Remember Libraries?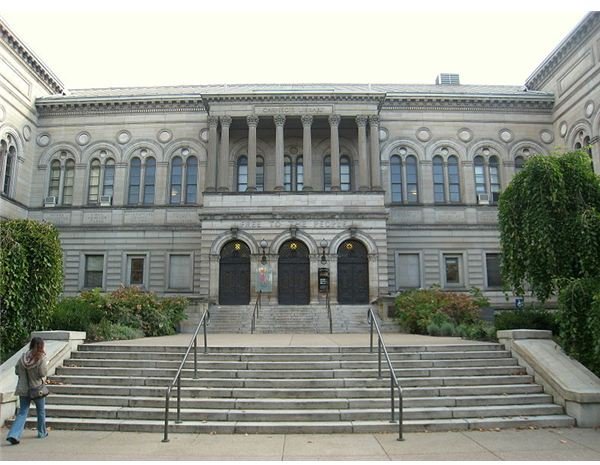 You can't find a Victor Victrola on the Internet anymore but you can search for what they call "antique Victrolas," so I guess that makes me really old. I could probably sell myself on the PBS show Antique Roadshow.
Just like the gone-forever Victrola, I wonder (outside of schools) how many kids have a real live library card to a public library? I may have an advantage here. I grew up in Pittsburgh Pennsylvania, the land of Andrew Carnegie and if you've never seen that library, you're missing something. It's not just sections of new books, paperbacks and textbooks, there are floors upon floors of books, books and more books, with rooms full of pictures of old men and women in white hair staring down at you and the long wooden tables with plenty spaces between chairs so the librarian never needed to say "hush!"
I loved the way our Carnegie Library smelled. The multitude of leather-bound books, first editions, new editions, and new discoveries. My Carnegie Library was where I found my favorite poem of all time—Dust! I can still recite that poem to this day in its entirety, still in fear of Agatha Morley! I also found Our Mother's House and Lady and An American Tragedy. Yes folks, I was one of the kids that actually liked Silas Marner.
The dictionaries were so big they rested on stands that were too high for a youngster to explore, but they were still awesome to see. In one book, I found a letter written by F. Scott Fitzgerald to Ernest Hemmingway where he wrote, "We were all rummies, even back in the days when we thought we were marvelous." Of course at my age of 15, I did have to ask my Mom what a rummy was, only to be disappointed that it meant they were drunks. But still, that didn't steer my mind from turning pages and smelling books, reading something I'd never read before.
They say all fiction is really the same plot with different characters. That may be true but oh how wonderful those characters were and still are! The described scenes, houses, animals, the old woman down the road; all were truly revealed inside our own imagination as we turned page after page.
Before we lose those days of being "marvelous," which I fear is near, we need to take our kids to libraries. Don't hand them an earplug and an iPod. Skip the Kindle and the eReader folks. If books are on their way out like records, I'm not participating.
I have a grandchild now and I read to him when I can. His favorite book is anything Elmo and he loves the Albuquerque Turkey. His mother reads to him too and when he is old enough, I hope there are libraries left for him to borrow a book or two and get a nice shiny card that bears his name to make him feel especially special.
I don't ever want to know the answer to the question can I read two books at the same time with a Kindle or eReader. I want to borrow a book from my library and turn each page, sometimes seeing silly scribbles of past borrowers that make me laugh.
My mother likes to tell people how many wars she's lived through and that's a real shame. I don't want to end up telling people when I'm old that I remember what a book was; I hope that day never comes.
Image Credit: Carnegie Library of Pittsburgh / Wikimedia Commons