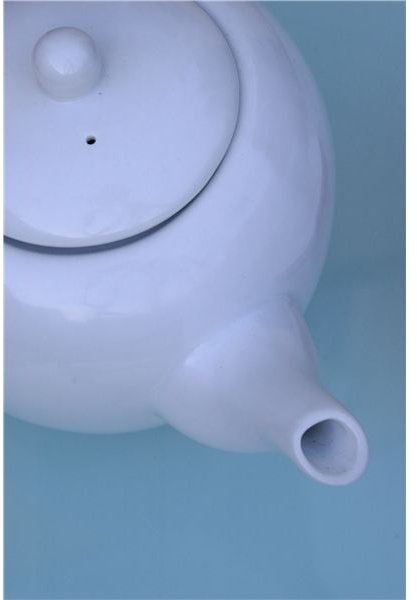 Most children like playing pretend and hosting tea parties. Bring that excitement to the classroom and host a tea party activity. Preschool students learn so much from the party preparation, set-up, and entertainment. During the cold winter months when the holidays are over, give your students something to anticipate. A tea party makes the perfect middle-of-the-winter theme.
Tea Party Preparation
Before the big day, children should help the teacher prepare for the party. Create decorations for the tables. Doilies crafts are fun, and work well with the theme of the tea party activity. Preschool students should also have a voice when creating the menu. Simple food items like muffins and donuts work perfectly. Stores sell easy muffin and cookie mixes that require only eggs and milk. The students can help bake before the event as well. This gives them a sense of ownership in the snack. Also, if you want to make it an extra special day, tell the children to dress up for the occasion.
The Special Day
When the day arrives, use this time to teach the children how to set the table. Draw a large picture of a plate, napkin, cup, and silverware on the chalkboard or dry erase board. Then, help each student copy the same pattern with their own plates and utensils. Make sure each child sets the same item on the table at the same time to minimize confusion and chaos. During the party, remind the students to place their napkins in their laps, use their utensils when eating, and say please and thank you.
Tea Party Entertainment
Your students should have some sort of entertainment during the tea party activity. Preschool children love to bring items for show and tell. Use this time to give each child a chance to show something he or she brought from home. This helps build self-confidence and encourage public speaking. It also gives the other children a chance to practice their manners and listening skills. After each child presents their special item, let one or two children raise their hands and ask a question about the item. If you haven't introduced the concept of raising hands to speak, this is a great time to start.
You could try to use decaffeinated tea at your tea party, but milk, juice, or water works just as well. Students don't care about the actual tea at a tea party, they care about serving their friends, eating snacks, and having fun conversations. If you want to make the tea party even more special, invite parents to the event. If you want to invite guests, make invitations as a craft a week or two before the big day. However you decide to design your class's tea party, use your imagination and everyone will have a blast.