Get Crafty with Corn!
Change your daily preschool craft routine by adding a new medium to the mix, corn! This versatile material (dried popping corn) is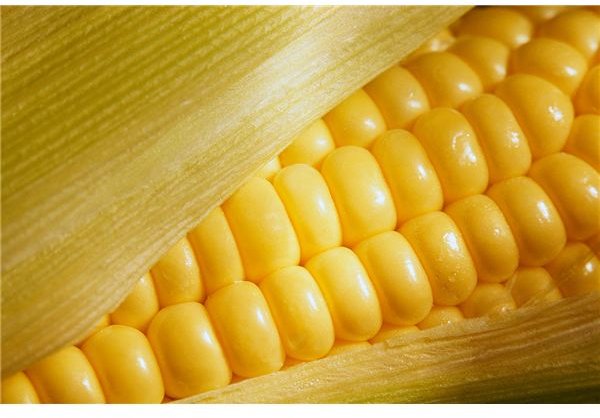 inexpensive, Eco-friendly, and safer to use than traditional glitter. These fall corn crafts for preschool are perfect on their own or as a supplemental activity to any harvest, fall or corn themed unit lesson plan. Leave the glitter, and grab the corn to add some pizzazz to your preschool crafts!
Paint with Corn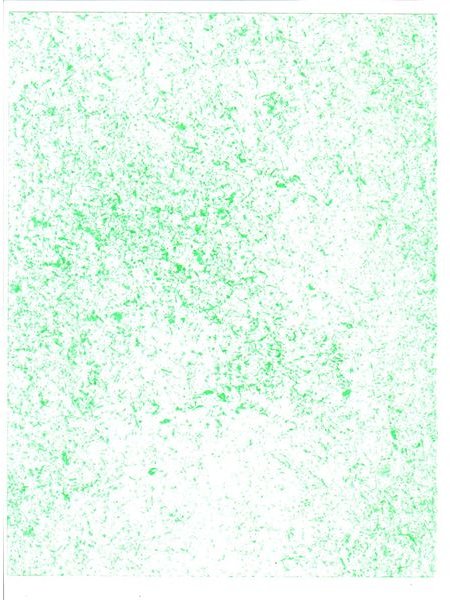 Materials Needed:
1/4 cup of corn (for each color paint)
tempera paint
construction paper (one for each child)
cardboard box top that will fit the paper inside
This craft is a great way to teach your children a different and fun way to paint.
Start this craft by mixing the corn into the paint.
Once the corn is coated, place the paper into the cardboard box. Then add the painted corn.
Have the students roll the corn around the paper, which will create a beautiful pattern. Green paint makes excellent "grass," if you are looking to create a meadow.
Step away from the blue construction paper and try blue painted corn for a more realistic water picture. Combine different colors to the corn and add them one at a time for a textured, colorful piece of art work.
This craft works well at holiday time, because you can create beautiful eco-friendly wrapping paper. However you choose to use this painting style your preschoolers will have a blast being part of the process!
Pop Art with Popcorn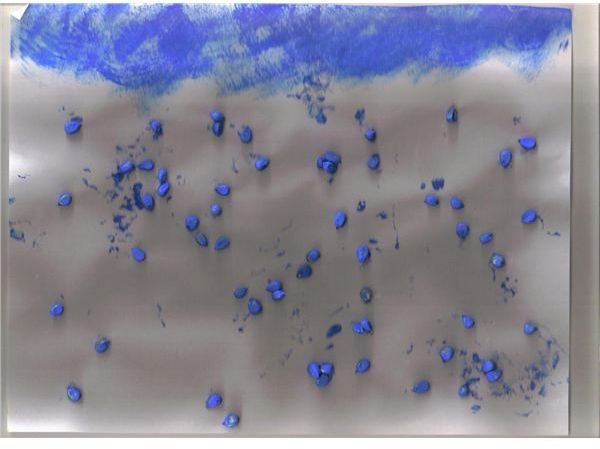 Materials Needed:
1/8 cup corn (for each child)
blue tempera paint
white or gray construction paper (one for each child)
paint brush
Use corn in artwork if teaching about different styles of art (such as pop-art), for a cloud-themed unit, or even for an earth friendly activity. Why buy often hazardous, non-biodegradable glitter when you could use corn?
Hand out construction paper to each child. Have them paint a cloud at the top of the paper using the blue tempera paint. Have a completed version for reference.
Ask the children to stir the corn in the rest of the blue paint when finished with their cloud.
When the corn is completely covered have the children create "raindrops" falling from the cloud using the corn.
This activity is just an example to describe a way one could use corn in a preschool craft, but the possibilities are endless.
Ear of Corn
Materials Needed:
paper towel roll (one for each student)
green tempera paint
1/2 cup of corn (one for each student)
paintbrush
This activity helps demonstrate to your students where the dried popping corn kernels come from. They will see when finished that these corn kernels are simply dried versions of the delicious buttered version that we eat.
Give the children a paper towel roll and ask them to cover it in the green tempera paint.
Before the paint has dried, ask the children to add the corn to the top half of the paper towel roll. Glue may need to be added for additional support. Have a model ready for your students to reference.
Once this craft has dried your students will have created their very own ears of corn!
Your Turn!
Now that you have an idea of how much fun corn can be in the classroom, start using it in your classroom. You and your students will have a blast making these and your own fall corn crafts for preschoolers.
Source: Personal Experience
Image Credits: Author