About Educational Software for Kindergarteners
Young children are thirsty for knowledge and new experiences. Using Internet and software technology to teach them, can make their learning experience more meaningful. Online educational resources are numerous. Here's a review of some of the best free educational software for kindergarteners available online.
PBSKids.org (5 out of 5)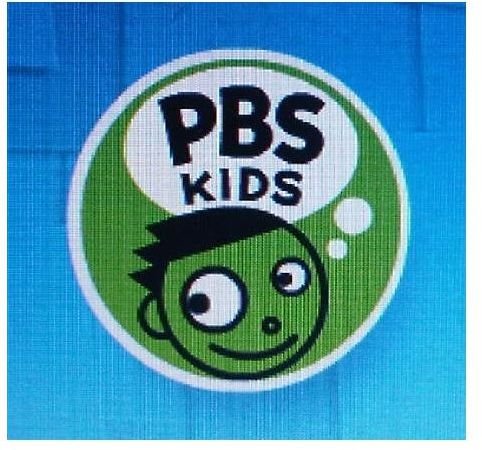 PBSKids.org offers outstanding free online educational resources for young children. PBS (Public Broadcasting Service) is known as a leading children's programming medium; its Internet equivalent does not fail to uphold its strong reputation as an effective and useful educational resources and materials provider. PBSKids.org games are fun, educational, safe and age-appropriate.
PBSKids.org games use PBSKids famous cartoon characters. The choice of online learning games and activities is amazingly wide. From the homepage, you can click on your favorite cartoon character to find out what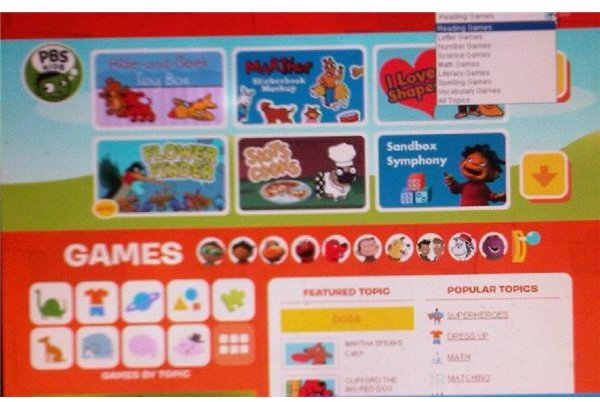 games or activity downloads are associated with it. When you click on 'Games', you are taken to a page with the most popular topics. On that same page, you can also select a specific educational topic, such as reading, number, or science games etc., from a top-down list on the top right end corner, and click 'go' to be taken to a series of games promoting this type of learning. You also have an option to choose a game relating to a particular topic, such as dress up games, shape games etc, by clicking on a picture suggesting this type of games at the bottom left end corner.
There is also a link to PBS Parents and to PBS Teachers, which is full of useful information for parents and teachers alike, including children's learning and child development topics.
Childtopia.com (5 out of 5)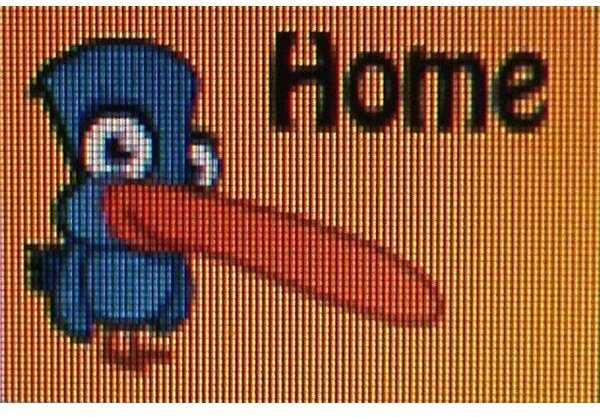 Childtopia.com is an educational software with a variety of games, arts and crafts activities, stories,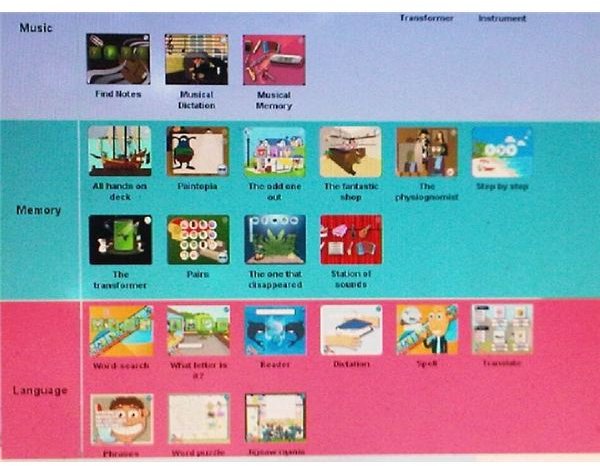 worksheets download and more–including learning to draw letters and numbers. The games on offer are essentially brain training games and allow practice in memory, attention, speed, language and focus intellectual activities. They are divided in the following categories: Music, Memory, Language, Math, Skill, Creativity and Observation. Age-appropriateness is indicated for each game in each category.
This software is available in a variety of languages including English, Spanish and French. Several games on Childtopia can be played by children on their own, however, a few of them might require an adult's help. The emphasis on basic brain training skills makes childtopia a quite unique free educational software for kindergarteners, sure to be beneficial for future learning in any subject.
Crickweb (4 out of 5)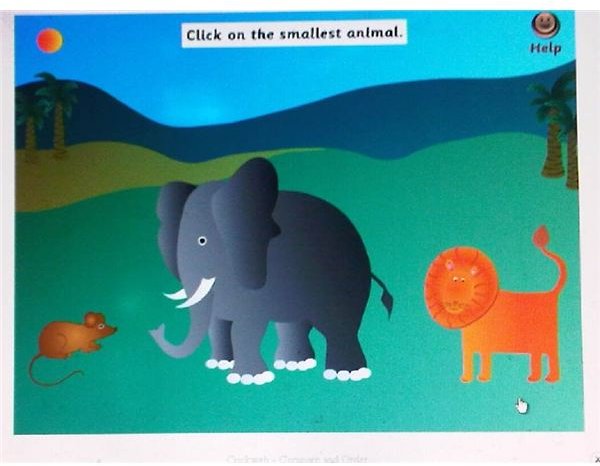 Crickweb is a very good free educational software for kindergarteners and older children. It comprises games in all areas of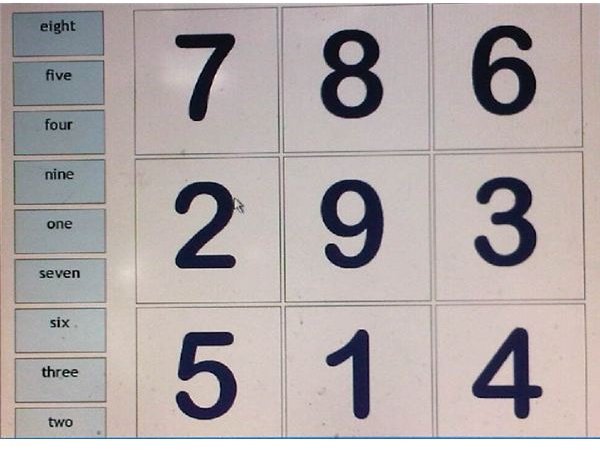 learning and development, which are classified in grade levels, from 3-4 years old to 7-11. Crickweb games offer literacy, numeracy, science learning, as well as other subjects as in the national curriculum for older children.
You do not need to register to use Crickweb and you can easily access and start playing any games online. Crickweb is an excellent tool for schools, as many games on offer can be used to reinforce lesson content input. It can also be used at home for fun and for educational purposes.
Count Us In (4 out of 5)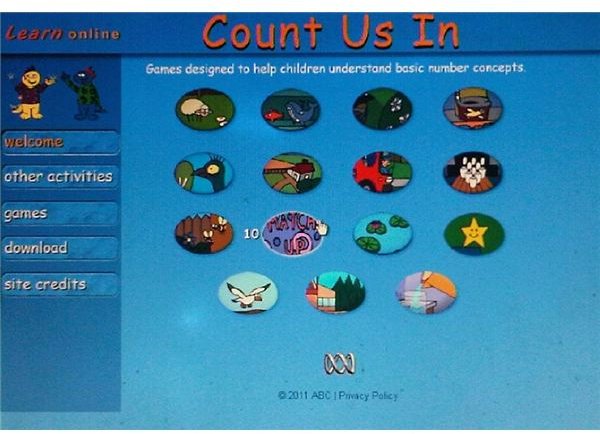 Count Us In is a simple and straightforward free educational software for kindergarteners. It is designed to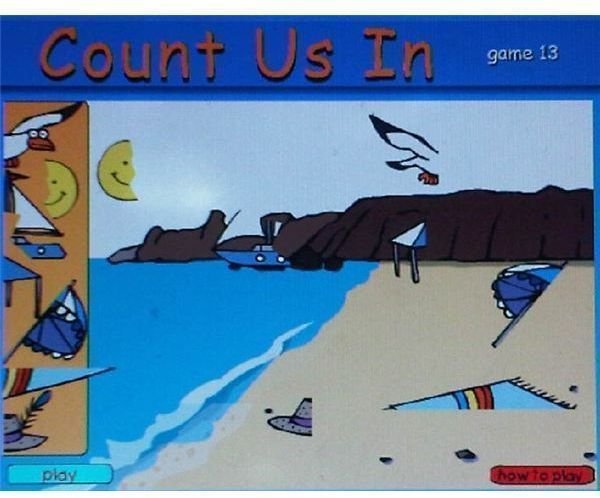 teach kindergarten children basic maths skills and has 15 different games. From learning to count, to understanding basic mathematical concepts, Count Us In games consist of an excellent resource to use with kindergarteners in a classroom environment or at home.
Each game offers an 'how to play' explanation which is clear and easy to understand. You can either play the games online directly, or download them to your PC. Downloaded the games gives you the advantage of being able to play them in full screen mode. Teachers' resources are available from the 'other activities' tab on the home page, and contain learning objectives and a variety of activities on different topics.
Sebran's ABC (4 out of 5)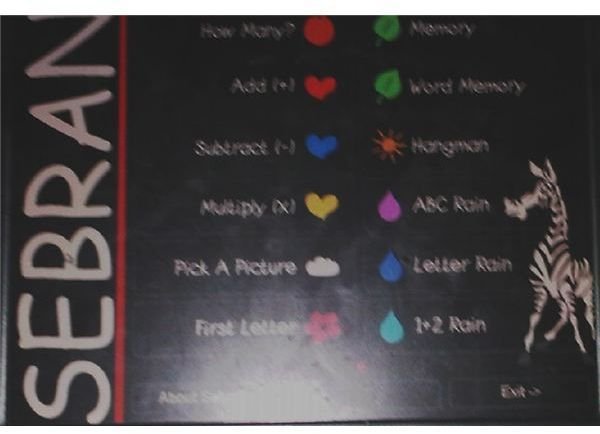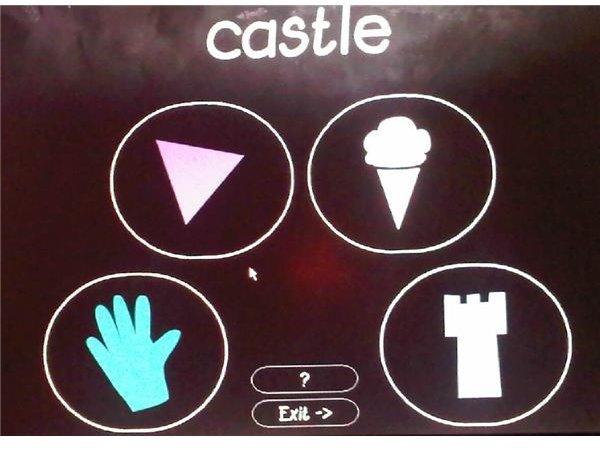 Sebran's ABC is a brilliant free educational software for kindergarteners and slightly older children. You must download it to your PC. It is made up of 12 different activity games including number and letter games, memory, matching games, hangman and keyboard skills games. Some of the games offer different levels of difficulty. It supports a variety of languages including English, French, German, Spanish and many more.
Using the computer for educational purposes whether in school or at home is a fantastic way to widen children's learning experiences. Moreover, children who do not respond well to traditional ways of teaching, may find motivation in learning independently using these software programs.
Whatever learning types or content you are looking for, these free educational software for kindergarteners are sure to provide children with positive educational learning. Some of this software may even impact positively on the essential skills of teaching reading and writing.
References and Photo Credit
https://www.educational-freeware.com/category-Kindergarten.aspx
https://pbskids.org/
https://www.childtopia.com/
https://www.abc.net.au/countusin/default.htm
https://www.wartoft.nu/software/sebran/
https://www.crickweb.co.uk/
Photos
Screenshots by author