Teach Middle School Students to Celebrate Thanksgiving With a Research Poster and a Service Project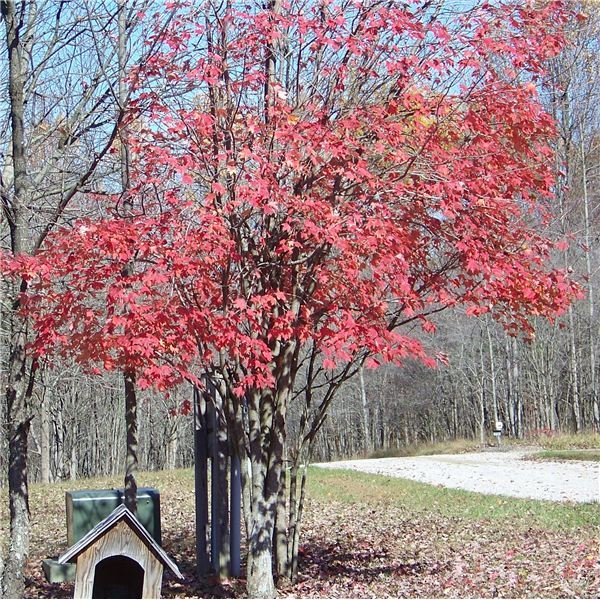 Thanksgiving Small Group Research Poster & Presentation
The Thanksgiving holiday usually means that students will have a few extra days off from school to spend time with their families, and it comes along in most American classrooms in the fall after most major crops are harvested. In order for students to have a better understanding of the Thanksgiving holiday, teachers can place them in small groups to make a research poster on Thanksgiving.
History of Thanksgiving & Harvest Celebrations
Begin this lesson by breaking students into small groups of three-to-four students. Each group will research a specific aspect about Thanksgiving, Thanksgiving traditions or Harvest Day Festivals. Each group will complete a poster that focuses on the one of the following topics:
Ancient harvest celebrations
Autumn Equinox
Asian countries that celebrate the harvest
European countries that celebrate the harvest
South American countries that celebrate the harvest
Other countries that celebrate the harvest
George Washington, Abraham Lincoln and Franklin D. Roosevelt's involvement in the declaration of the holiday
Plymouth Colony story and Governor William Bradford
The Native Americans, the Wampanoag Indians, and their role in the first harvest
A teacher-approved Thanksgiving or harvest-themed topic
Steps to Complete Thanksgiving Research Poster & Presentation
Step 1: In order for each group to function, roles and individual tasks should be assigned. For the group, there are four basic roles:
Group Leader: keep group organized and lead the presentation
Research Leader: keep research notes organized and lead research efforts
Poster Leader: keep parts of the poster organized and lead making the poster
Art Leader: keep all parts of the artwork for the poster organized and lead making the artwork
Step 2: Choose a specific topic.
Step 3: Each person in the group should complete research and fill out at least one Note-Taking Graphic Organizer for Research. Every student should have at least two sources and information for the group topic.
Step 4: Look at the research they found and design a poster. Remember that the poster should be a summary of the research, or it should highlight what the group found in its research.
Step 5: The Artwork Leader and Poster Leader will coordinate efforts to complete the research. The Group Leader and Research Leader need to coordinate efforts for the group presentation of information.
Step 6: Practice your presentation. Each individual should have note cards and each person should speak during the presentation.
Step 7: Present your group poster to the class.
The Thanksgiving research poster can be assessed using a rubric. The criteria for the poster can be content, organization, team work, voice and eye contact, and visual aid.
Additional Activities
In addition to the Research Poster and Presentation, there are many other educational activities that teachers can complete in the classroom to celebrate Thanksgiving or a Harvest Festival.
Thanksgiving Bulletin Board & Scrapbook
A Thanksgiving bulletin board can incorporate a writing assignment, or the room can be decorated in a harvest theme. Students can make vegetables out of balloons and paper mache. In addition, students can make a Thanksgiving scrapbook of what they're thankful for. This will give students who have artistic abilities or students who learn better with hands-on activities a chance to shine.
Thanksgiving Food
Even if a stove is not readily available, teachers can still do a Thanksgiving foods lesson. Have students participate in a Thanksgiving carry-in where students bring in favorite foods that their families eat during the holidays. Not everyone eats the traditional Turkey dinner. If the teacher has the energy and/or the funds, he or she can provide the turkey.
Thanksgiving Service Project
Another great idea is to ask students to complete a service project. Students can collect canned food or money to buy items for a "turkey basket" for families in need in the community. Teacher can contact local churches or social service agencies to find how to reach families in need.
Students like competition. The classes can challenge each other to see who can bring in the most food. In addition, students can ask local businesses to help support their food drive. It all should start with a letter home to parents. Teachers need to make sure to have the school administration on board with the food drive and parent permission before beginning.
These activities are certain to contribute to a satisfying Thanksgiving season for your students and their families.