Gaelic Quotes as Writing Prompts: Wit & Wisdom From Ireland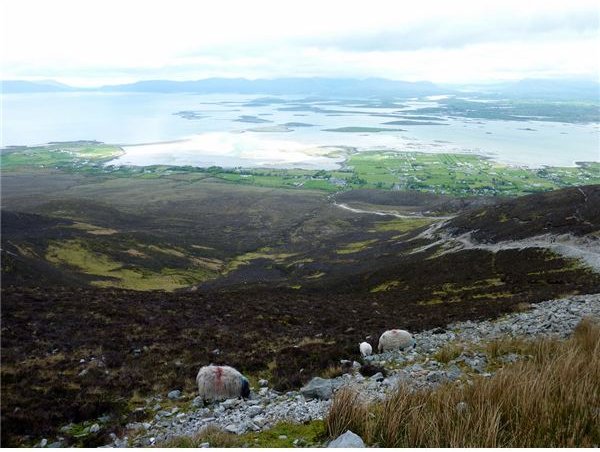 All students in middle and high school are expected to understand paraphrase and inference. What better way to practice these two essential skills than with some quaint Irish quotes. Using the downloadable power point to present the slides, you have a great opportunity to engage students in writing assignments all during the month of March.
As an educator you can use these quotes to have students work in groups, or individually to develop their writing skills. One option is to have them work in partnership; with one providing the paraphrase and one providing the inference. Or, do it as a morning exercise during the month of March, asking students to engage in a class discussion about the paraphrase and inference of each quote. You can also assign two per week for journal writing or homework writing.
When Saint Patrick's Day approaches, have students select their favorite quote, write it in Gaelic, then write their own paraphrase and inference for the quote. Display the quotes on paper shamrocks, paper rainbows, and pots of gold for a hallway, doorway, and classroom display- showing the entire school how your class understands Irish wisdom.
First given in Gaelic and then the meaning in English, your students will have a great time putting the quotes in their own words and then inferring the wit and wisdom of the Irish. Have some writing fun during the month of March and share some great ideas as well!
References
This post is part of the series: Exploring the Myths of Ireland
Just in time for St. Patrick's Day, March is a great time to explore myths and folktales of Ireland with your students!