Multimedia Projects for Roll of Thunder Hear Me Cry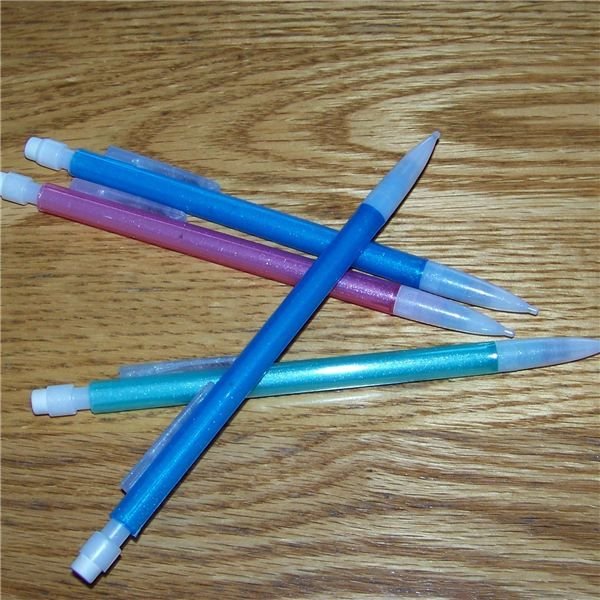 The novel Roll of Thunder Hear Me Cry, a young adult novel by Mildred Taylor, explores many themes. The setting is the historical time after slavery was abolished and schools were still segregated in the Deep South in 1933.
After students have finished reading the novel, they can choose from a variety of small group Roll of Thunder projects. These projects include using technology. Students can use an electronic slide show, such as PowerPoint. Or, students can produce a "documentary" type video using video editing software, such as iMovie.
Steps for Roll of Thunder Multimedia Projects
Materials nee****ded: computer, digital video cameras or video cameras that are compatible with the computer software, PowerPoint software, iMovie, and Internet access for each group.
Step 1: The teacher should place students into small groups of two to four students. Each small group will need to work collaboratively to complete this project.
Step 2: Each group will need to select a focus for its multimedia project. Some example project topics are as follows:
Civil Rights
Segregation
Family relationships
Historical background
The importance of the land
Review of important literary elements, such as plot points (exposition, rising action, conflicts, climax, falling action and resolution), symbols, themes, characterization, etc.
Organize Small Group Presentations
Step 3: Once the groups have selected a topic or focus for their presentation, they may need to complete research, organize their ideas, and decide how to present their information.
If a group decides to make a slide show, they will need to decide what needs to be placed on the slides. The group can use the PowerPoint Slide Graphic Organizer to help them organize the slide presentations.

If a group decides to make a video "documentary," they will need to create a story board to organize their video pre-production. Whether the group uses software or paper with boxes, they will need to know the order of events and "shots" before they begin taping footage for the video.
Use Technology to Complete Multimedia Presentation
Step 4: Students will make a PowerPoint slide show or a video documentary. At this point in the project, the students should have a plan. In addition, each group should have access to a computer to work on the multimedia presentation. The computers should have iMovie and PowerPoint loaded. Editing the video and putting all the "bells and whistles" in the PowerPoints will be time consuming.
Tip: If students are not familiar with the software applications, the teacher will need to do a mini-lesson on how to use the software and video camera. This project is a great way to integrate technology in the classroom, and the technology coordinator in the school district may be able to come to your classroom and help.
Teacher note: At this point in the project, it is important for the teacher to roam from group to group to make sure that the multimedia projects are completed and that the groups continue to stay on task. If the groups number four, a few students may become disruptive and the teacher will need to keep the group working together.
Presenting the End Result
Step 5: Present the PowerPoint slide presentations or the edited videos to the class.
This lesson is hands-on and is a great way for students to showcase their knowledge of the novel Roll of Thunder Hear My Cry and their knowledge of technology. In addition, they will work collaboratively in small groups, and complete some pretty cool presentations.