My Brother Sam Is Dead: Unit Activities for Your Classroom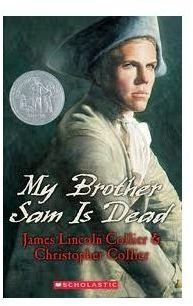 Engage your students in a history lesson by reading a great novel and trying the following My Brother Sam Is Dead unit activities in your classroom. Students will enjoy their time learning through creative, hands-on activities while teachers will appreciate the way students absorb history and novel facts while strengthening their higher order thinking skills.
Real and Not So Real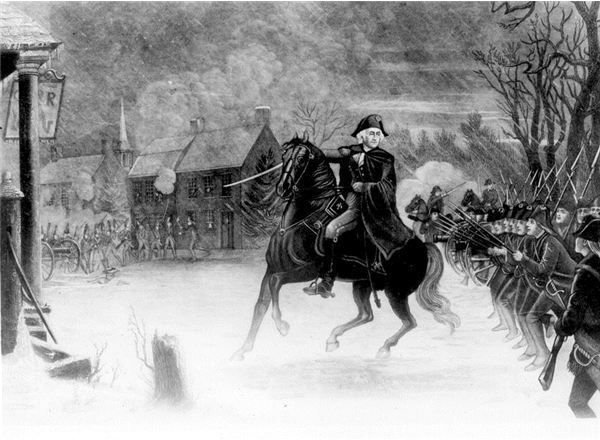 Help students differentiate between the fictitious characters in the novel and the allusions to real people. Before they read, try this My Brother Sam Is Dead unit activity.
Assign students to research various relevant people involved in the American Revolution. For each person, students will fold one sheet of blank paper into a four-square graphic organizer. In the center, write the name of the historic figure. Label the first square Biography Facts, the second square Beliefs, the third square Non-Beliefs (what they opposed), and the fourth square Known For. Divide the names amongst students, so they can complete a four-square sheet with their research information. You may use a similar approach for helping students understand settings and terminology in the novel, like Lexington and Tories. Afterwards, students can present and post their graphic organizer in class for future reference while reading the novel.
A Recipe for Creativity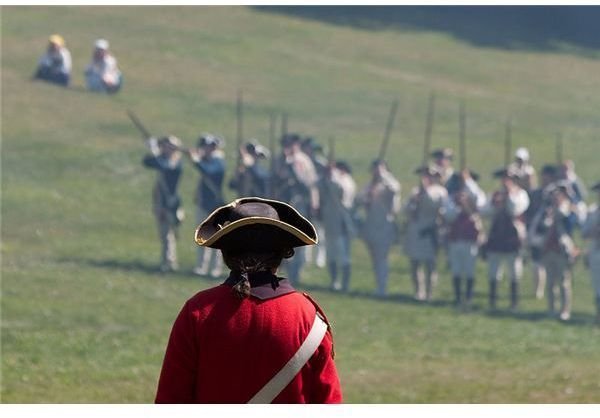 Moments in history offer great ingredients for story recipes. This My Brother Sam Is Dead unit activity gives students a chance to demonstrate their ingenuity and higher order thinking skills by making connections between a seemingly unrelated topic like cooking to the relevant aspects of a novel.
Students will create a story recipe based on literary analysis of My Brother Sam Is Dead, so that future readers might sample the novel. Ask students what they would consider the meat and potatoes of this novel—characters, conflict, or historical relevance? They can name their recipes, provide ingredients and cooking directions, and suggest instructions for serving.
For example:
Revolutionary Stew
Chop one tyrant king into cubes
Dice 13 unhappy colonies
Rip and tear one family into large pieces
Simmer in a pot of bad government choices for too many years
Slop onto a slice of Patriot Pound cake and serve with a chilled glass of Liberty Lemonade
Students can present their final product with simple illustrations for a classroom cookbook or demonstrate their work on another pre-approved format such as a Power Point slide show.
Would You Rather…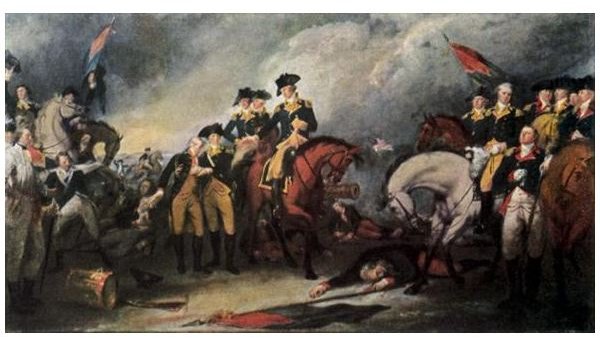 Tim and his family are faced with difficult choices throughout the novel. Get students involved in the decision making process by breaking them up into groups to play a few rounds of Would You Rather.
This discussion game essentially poses two choices to each contestant and they have to decide what they would prefer to do. Ask students to explain their reasoning to each other. If you need ideas for question prompts, try Buzzle.com. Challenge students to create their own dilemma questions, particularly questions, which pertain to the Revolutionary War, and posing them to the rest of the class. After the game, reconnect to the novel by reminding students some choices are harder to make because we tend to make decisions based on our personal values. Based on the choices Tim made throughout the novel, what did he value most?
United States history and, in particular, the Revolutionary War, is an essential course of study before and while reading My Brother Sam Is Dead__. By providing creative, hands-on activities in class during the course of reading the novel, students stand a better chance of retaining what they learn about the novel as well as what they learn about history. These My Brother Sam Is Dead unit activities will help teachers and students accomplish this lofty but very attainable goal.
Article Resources
Collier, James Lincoln and Christopher Collier. My Brother Sam Is Dead. Scholastic: New York, 1974.
https://www.buzzle.com/articles/would-you-rather-questions.html
Image Sources
https://commons.wikimedia.org/wiki/File:Henry-revolutionary-war.jpg
https://commons.wikimedia.org/wiki/File:Pioneer_Village_9159.jpg
https://commons.wikimedia.org/wiki/File:Trenton_Surrender.jpg
This post is part of the series: My Brother Sam Is Dead Novel Activities
Access any of the following My Brother Sam Is Dead activities articles to making planning for reading this great novel with your students an easier and inspiring experience.