Extension Activities for Novels to Extend Learning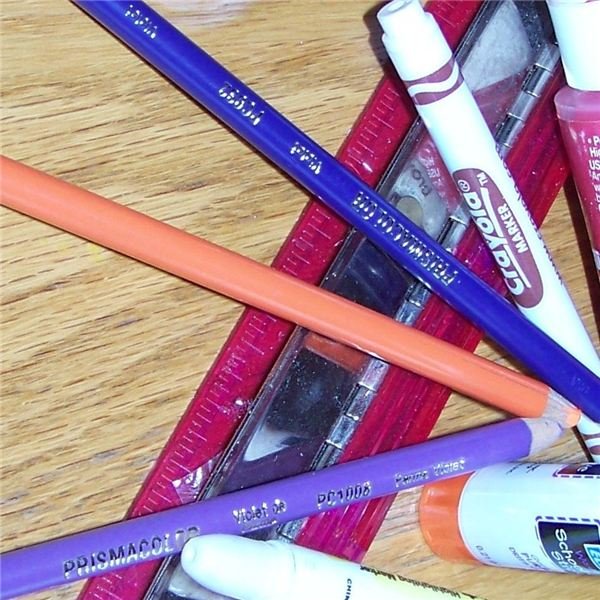 Extension activities should not be "fluffy" activities for students to complete because they have all of their work finished. An extension of a novel should make the student go more in-depth on a specific topic or idea that he or she learned in a book.
After students have finished a novel, they can complete an extension activity. The activity can extend their thinking about a conflict, theme, historical reference, or minor character point of view change.
Conflict Change Flow Chart
Students can change a major conflict in a novel. Next, they need to create a flow chart and explain how that one conflict change will change everything else in the story. It will be like a "domino effect." Students can create a flow chart using Microsoft Word, or they can draw one free hand to show the changes.
The flow chart should be neat, creative and colorful. The title of the book and author should be neatly written on the flow chart. In addition, the student should explain why he or she changed the particular conflict.
Theme Comparison Poster
Students can
**
select a theme from a novel they just finished. They need to think about why the theme is important to the novel. In addition, they should think of another novel that has the same theme.
Next, students will need a poster board. At the top of the poster board, the chosen theme should be clearly written. Below the theme, students should draw two large boxes. Both boxes should illustrate the same theme but each should represent different books. Below the boxes, the student should write the author and book title. Also, the student should concisely explain the theme of each book.
Historical Reference Paper
Many fiction books will make a reference to a real historical event. Students can learn more about the historical event by completing a research paper. Students should follow a proper format or style, such as MLA or APA.
Minor Character Point of View Poster
Many times a novel is told from the main character's point of view or by a narrator. How would the story be told differently if it was told by one of the minor characters in the story? The student could think of three-to-five things that would change if a minor character told the story.
The student will create a poster that will have the title of the book and the author at the top. At the bottom of the poster, the student could write, Changes to the story if ______________ told the story. The student should make boxes for each change and illustrate the change. Underneath each box, the student should explain the changes.
Extension activities should go more in-depth about what they learned in the novel. However, the activities can be creative and fun too.