Continuing Lucy Maud Montgomery's "Anne" Series: Anne of the Island and Anne of Windy Poplars Lesson Plan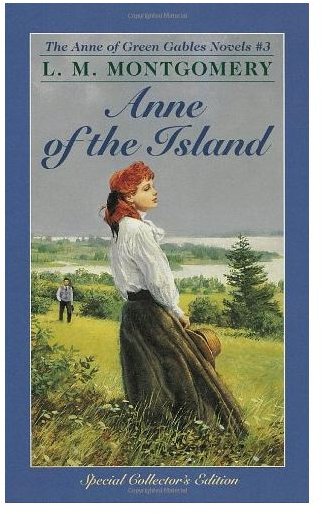 Leaving the Island
In Anne of the Island, Anne leaves Prince Edward Island for four years. She attends Redmond College to earn her B.A. She lives with three friends, Pricilla, Philippa and Stella. Stella's aunt acts as their guardian and they set up house at "Patty's Place," a home they rent. Anne grows up quite a bit, receiving several marriage proposals. At the end of this novel, we see her engagement to Gilbert.
Moving on to Windy Poplars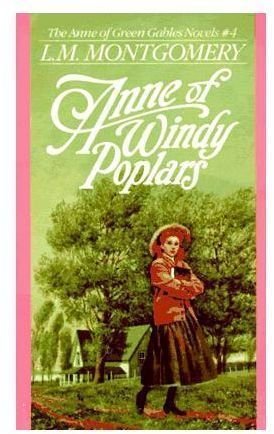 Her adult life continues in Anne of Windy Poplars, which is the fourth book in the Anne series. This book is set over a period of three years. It spans the time from Anne's engagement to Gilbert to their marriage and is written in letter form.
Anne has taken the job of principal of Summerside High School while Gilbert trains to be a doctor. She lives in Windy Poplars with two widows. Much of her issues stem around dealing with a wealthy family named The Pringles.
Class Discussion and Activities
The PowerPoint downloads provided offer a basic summary of each book followed by thoughts, talking points and discussion questions for various topics within each book. Two journal topics are offered for writing assessments when the students finish reading, as well. Enjoy the world of Avonlea and life at Green Gables with Anne Shirley.
References
This post is part of the series: Anne of Green Gables
Share the story of Anne with your young readers. This series is ideal for students in grades 6-7.