'On the Banks of Plum Creek' & 'By the Shores of Silver Lake': 5th Grade Lesson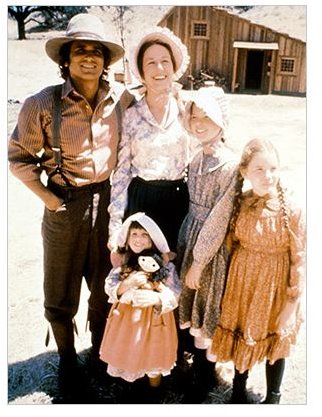 These two novels by Wilder, the fourth and the fifth in her series of nine, span her childhood from age five until age eleven or so. Many of the events found in On the Banks of Plum Creek were used in the popular Little House television series, but it is in By The Shores of Silver Lake, that we see the Ingalls family finally settle in what will be their home for the remainder of the series.
Trouble at Plum Creek
Plum Creek, which was in Minnesota, was their home after they were forced to leave Indian Territory, and their time there was far from joyous. The family crops were destroyed by grasshoppers and drought, the blizzards almost claimed the life of their father, and although the girls went to school and were happy, by the time Laura was eleven, her entire family existence was shaken. The family suffered from scarlet fever and Mary, her beloved eldest sister, was stricken blind. Laura then, for all intents and purposes, assumed the role of eldest child and was a great aid to both her mother and her father.
Death of a Sibling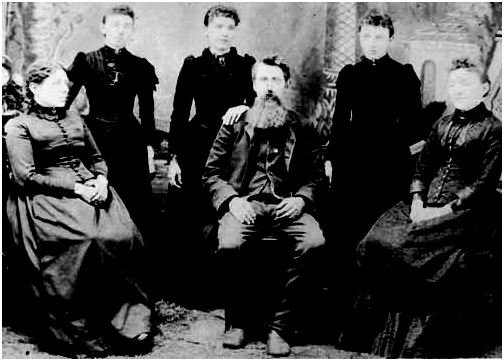 Although these novels are for the most part historically accurate, Wilder makes no mention in her novels of the infant brother she lost during this time period. Her young brother, Charles, was born and was never really healthy. Six months after he was born, Wilder said in interviews, he just "stretched out, stopped breathing and died." This loss would mirror her own loss as a young mother and that loss is recounted briefly in another book in the series.
One has to wonder, when she is so willing to write about her own loss of a child as an adult, why she does not even mention the loss of a brother as a child? It is an interesting topic for students to speculate on, especially since the television show dedicated a two part episode to the death of infant Charles Ingalls.
These books can be enjoyed best in the 8-11 age group, with younger children at times need some explanation of vocabulary terms and trends of the time period. Use the downloadable power points to guide your reading, understanding, and discussion of the novels, which can be read stand along, or as one long account of Laura's childhood years.
Downloads
On the Banks of Plum Creek Powerpoint
By the Shores of Silver Lake Powerpoint
References
Photo of the Ingalls Family in the Public Domain via Wikimedia Commons
Photo at top from the Little House on the Prairie TV Program
This post is part of the series: Little House on the Prairie
Explore pioneer life by reading the Little House on the Prairie by Laura Ingalls Wilder. This series of lessons are intended for students in Grade 5.