Fun Living and Nonliving Things Projects for Second Graders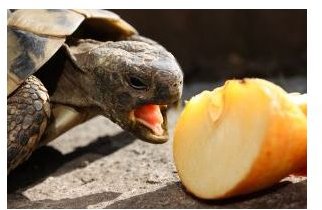 Requirements
Students will need the following items to complete this project:
Notebook for each student
Pencil
Markers
Crayons
Magazine pictures
Internet pictures
Scissors
Glue
Directions
Discuss living and non-living things with your students. They should already have learned about this concept prior to this activity. Give the students examples of each category and define the characteristics of living verses non-living.
Give children their science notebook. Have the students write the title, "Guide to Living and Non-living Things'. For example, mine would say "Alicia's Guide to Living and Non-living Things."
Have the students count pages to twenty five in the notebook. At the beginning of the notebook they will begin Living things and on page twenty five they will start the section, Non-living things.
Make a decision as to how many living and non-living things should be in the book for grading, perhaps ten in each category.
Encourage students to use objects found inside the classroom and objects found outside, either from the playground or from home.*
Give students free time to work on the project each day. It may only be ten minutes, but it gives students a chance to ask any questions they might have as they are working.
You may also want to offer a five point bonus to any student that completes their work ahead of schedule. This encourages students to be prompt and work at a steady pace to make sure their work is done before it is due.
Guidelines
Even though the project will be an in-school assignment, the students will work on it independently, each day.
- Give a due date (one week, two weeks, or one month).
- Students should know that you require them to have ten living things in each category (at least).
- Each item must have an accompanying picture that can be drawn from a magazine or from the Internet.
- They must provide a list of the reasons that something is alive or not alive.
- Have students do some research and include an interesting fact about each living thing.
* Be sure to discuss examples of living things that can be brought into the classroom. You may even want to provide a classroom pet, plants, vegetables and so on for this activity.
This post is part of the series: Second Grade Science Projects
Second grade students will learn how to perform some science projects that are perfect for their age group.