How to do a Poem Analysis
Print out the poem. Most poems can be found online. If you have a book you're allowed to write in, then write in it.
Annotate the poem using the following steps:

identify the rhyme scheme
identify the meter and any examples of straying from the meter
if the poem is difficult, summarize each stanza
circle important words, ambiguous words, and words you need to look up
circle examples of figurative language and poetic devices
write questions
write down insights.

Draw conclusions based on the information you gathered while annotating.
Write the poem analysis.
Poetry Analysis Study Guides
Analyzing the Elements of Poetry Study Guide – This five part series contains poems with similes, poems with metaphors, poems with imagery, poems with personification, and poems with other examples of figurative language.

Sound Devices in Poetry Study Guide – Study specific poems with assonance and consonance, poems with alliteration, and poems with onomatopoeia. The section on rhythm and meter in poetry and examples of poetic forms with examples is the best on the web.
The Poetry of Edgar Allan Poe – This study guide takes a look at "The Raven," "Annabel Lee," "The Bells," and "Eldorado."
John Keats Poetry Guide – Check out an analysis of "Ode on a Grecian Urn," "La Belle Dame sans Merci," "On First Looking into Chapman's Homer," Selected Odes and Selected Sonnets.
The Poem's of Emily Dickinson – This oft anthologized recluse has ironically become famous through brilliant poems.
British Romantic Poets – British Romantic Poets include Wordsworth, Coleridge, Shelley, Keats, Blake, and Byron.
Walt Whitman Study Guide – The Whitman Study Guide includes "Song of Myself," and "I Hear America Singing."
Robert Frost Study Guide – Robert Frost analyses include "The Road Not Taken," "Fire and Ice," "Stopping by Woods on a Snowy Evening," Mending Wall" and more.
The Odyssey Study Guide – Analyze the elements of epic poetry with this guide to the Odyssey.
Teacher Guides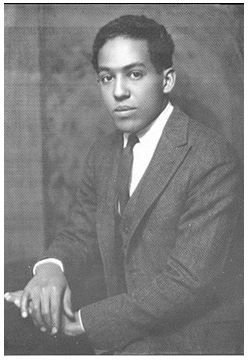 Teachers and students alike will benefit from these guides.
Don't see what you like? Offer a suggestion in the comments section below.
This post is part of the series: Literature Study Guides
Learn about all those books and plays you were supposed to read last semester.