The Crucible Quotes, Analysis & Themes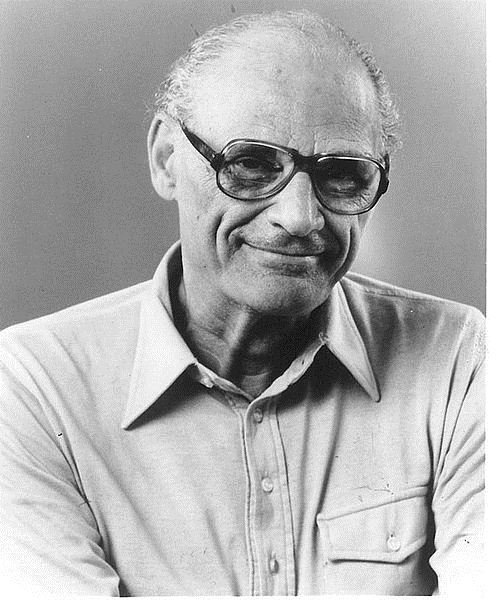 The Crucible Quotes
Use these Crucible quotes for class discussion, for a better understanding of the play, or for writing a literary analysis.
[caption id="" align="aligncenter" width="600"]
Quote: I want the light of God, I want the sweet love of Jesus! I danced for the Devil; I saw him, I wrote in his book; I go back to Jesus; I kiss His hand. I saw Sarah Good with the Devil! I saw Goody Osburn with the Devil! I saw Bridget Bishop with the Devil! Analysis: Abigail Williams "confesses" to being a witch. This outburst exemplifies the hypocrisy present in Salem as well as the ridiculousness of the witch trials. Abigail follows the pattern set forth by Tituba the slave. It begins with confessing a meeting with the devil, continues with declaring a reunification with Jesus, and ends with accusing others of witchcraft. The false confessions favor the dishonest and are motivated by jealousy and spite. Quote: Because it is my name! Because I cannot have another in my life! Because I lie and sign myself to lies! Because I am not worth the dust on the feet of them that hang! How may I live without my name? I have given you my soul; leave me my name! Analysis: John Proctor says these words at the end of the play while deliberating whether or not to sign the confession. Proctor understands his reputation is at stake, a reputation he attempts to save by withholding his confession of an adulterous affair earlier in the play. He realizes now that the only way to save his reputation is by telling the truth. Quote: And mark this. Let either of you breathe a word, or the edge of a word, about the other things, and I will come to you in the black of some terrible night and I will bring a pointy reckoning that will shudder you. And you know I can do it; I saw Indians smash my dear parents' heads on the pillow next to mine and I have seen some reddish work done at night, and I can make you wish you had never seen the sun go down! (Act I) Analysis: We get a glimpse of Abigail Williams' ruthless nature. She fully understands the ramifications of being found guilty of witchcraft, which makes her faulty accusations all the more disturbing. The whole "Indians smashed my dear parents' head on the pillow next to mine" quote would evoke some sympathy from the reader if Abigail weren't such a manipulator. Quote: Let you not mistake your duty as I mistook my own. I came into this village like a bridegroom to his beloved, bearing gifts of high religion; the very crowns of holy law I brought, and what I touched with my bright confidence, it died; and where I turned the eye of my great faith, blood flowed up. ( Act IV) Analysis: Reverend Hale, who enters Salem naive and convinced of his greatness in discerning spirits, realizes he has caused irreparable damage. In order to right one of his many wrongs, he wishes for Elizabeth Proctor to convince John Proctor to sign a false confession in order to save his life. Quote: I speak my own sins; I cannot judge another. I have no tongue for it. Analysis: Proctor confesses to witchcraft yet refuses to incriminate others. Although the confession, in the context of the play, refers to witchcraft, it can be inferred that he is referring to his affair with Abigail, is accepting his fault in the matter, and wishes not to point the finger at another.
Feel free to comment on these important The Crucible quotes and give your own interpretations and analysis.
References
This post is part of the series: The Crucible Study Guide
If you're a witch you probably don't want to read this study guide. You'll be hanged soon.