The Life of Jack Kerouac: American Author & Poet "King of the Beats"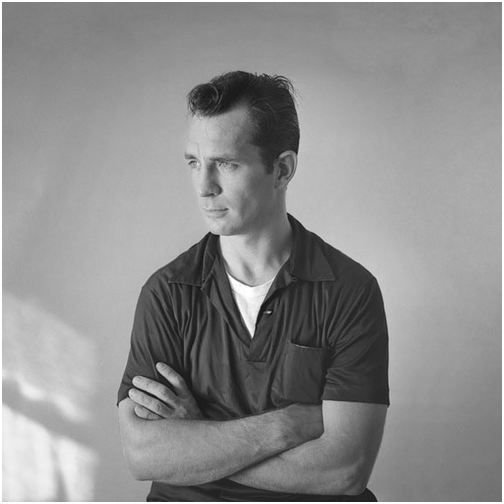 "My fault, my failure, is not in the passions I have, but in my lack of control of them." Jack Kerouac was one of the most famous contributors and chroniclers of the Beat Generation. He is credited with creating the title. Although he rejected the honor, he was called the King of the Beats.
Fellow writer Herbert Hunkce used the term "beat" to describe a person without money or a future, saying "I'm beat to my socks." Kerouac spun that idea into an anthem: "And everything is going to the beat - It's the beat generation, it be-at, it's the beat to keep, it's the beat of the heart, it's being beat and down in the world and like old-time lowdown and like in ancient civilizations the slave boatmen rowing galleys to a beat and servants spinning pottery to a beat."
Kerouac's Youth
"I had nothing to offer anybody except my own confusion."
Jack was born March 12, 1922, in Lowell, Massachusetts. He was the youngest of three children. His parents were working-class immigrants from Quebec. He spoke only French until he began learning English at age five. Some of his poetry was written in French. On the Road was initially composed in French. He was raised Catholic and educated in Catholic schools.
His mother was a devout woman. He would later say, despite being married to three women, that his mother was the only woman he ever loved.
His father preferred drinking, smoking and gambling to church. He was known for once punching out a Rabbi who would not yield to him on the sidewalk.
Jack spread disparate stories about the origin of his family and its name. Sometimes he promoted himself as Jean-Louis Lebris de Kerouac, claiming to be descended from a French Baron. In one interview he claimed to be descended from a Breton nobleman whose sons all married Native Americans. The Kerouac name he stated had Breton, Irish, Cornish or Celtic roots, depending on when he was asked. At times he said it meant "language of the house". At others, he said "language of the water" or that it came from the name of a hamlet in Brittany. The spelling has varied from Kéroack to Kirouac.
Early Adulthood
"The only people for me are the mad ones, the ones who are mad to live, mad to talk, mad to be saved, desirous of everything at the same time."
Jack excelled as a running back in high-school and earned football scholarships from Boston College, Notre Dame and Columbia. He chose to attend Columbia. His freshman year, he cracked his tibia and was not allowed to play, despite constant arguments with his coach.
He dropped out of school when he couldn't play football and continued to live in New York City with his girlfriend Edie Parker. Here he met many of the famous characters of the beat generation: Allen Ginsberg, Neal Cassady, Herbert Huncke and William S Burroughs.
He joined the Merchant Marine in 1942 and the US Navy in 1943. He served only eight days of naval duty before becoming the subject of a psychiatric evaluation. He was diagnosed with dementia praecox (an adolescent form of schizophrenia characterized by cognitive disintegration) and was discharged two days later. "I just can't stand it," he said, "I like to be by myself."
His maritime experience led him to write his first novel The Sea is My Brother in 1942. He considered it to be a "crock" and it was not published until 2011, long after his death.
In 1944, Jack was arrested as a material witness in the stabbing death of David Kammerer. For five years, Kammerer had been stalking his friend Lucien Carr and making unwanted sexual advances. It all ended when Carr stabbed Kammerer to death with his Boy Scout knife at a park in Manhattan. Carr dumped the body in the Hudson river then went to Jack for help. Jack helped him dispose of evidence, though Carr later confessed and spent two years in prison.
William S Burroughs was also arrested as a collaborator. He posted bail but Jack's father refused to. Edie Parker's parents agreed to pay the $100 if Jack would marry their daughter. With detectives as witnesses, Jack and Edie were wedded at the Municipal Building. Their marriage would be annulled in 1948.
He and Burroughs worked together on a novel about the incident: And the Hippos were Boiled in their Tanks. It was published in 2008 but never during their lifetimes. Jack also wrote about it in Vanity of Duluoz.
Writing
"Write in recollection and amazement for yourself."
His first published novel The Town and the City was printed in 1950. The author was listed as "John Kerouac". The book contrasts life in small towns with life in big cities.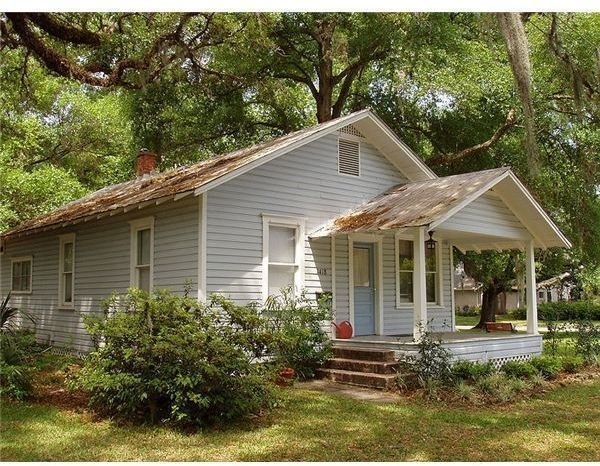 Jack wrote steadily for the next six years. His work was almost exclusively autobiographical. He developed drafts called "The Beat Generation" and "Gone on the Road" that would later develop into famous novels. Although he was known for a very spontaneous writing style and a strong attachment to original drafts, he was a meticulously detailed outliner. He would work for months on a framework before exploding with the final text.
His first version of On the Road was written in a twenty day burst. His second wife, Joan, sustained him with coffee and pea soup while he wrote continuously. He began by cutting strips of tracing paper to typewriter width and taping them together into a 120 foot roll. He did not want the changing of paper to break his chain of thought.
Indianapolis Colts owner Jim Irsay bought this original manuscript in 2004 for $2.43 million.
The original scroll contained no text breaks. It was heavily edited before its 1957 release to change the real names of the characters and to remove descriptions of sexuality and drug use that were unsettling for the time. A transcription of the original 120 foot scroll was published in 2007.
Reviews of On the Road proclaimed Jack as a major American writer and made notorious his associations with Ginsberg, Burroughs and the rest of the Beats. He was not prepared for the fame and avoided the spotlight. Always a heavy drinker and drug user, he sank further into the shadows of his habits.
Kerouac and Film
"Great things are not accomplished by those who yield to trends and fads and popular opinion."
Jack wrote and narrated Pull My Daisy (1959), a film starring Ginsberg, Gregory Corso, David Amram and other famous Beat artists. The original name was "The Beat Generation" but MGM released a film of the same name only months before.
From 1960-64, CBS ran a television series Route 66 about two wild young men with a Corvette seeking adventure around the country. It was a more family-acceptable version of Kerouac's On the Road although certainly unauthorized. The heroes Buz and Todd closely resembled Jack and Neal Cassady. Jack moved to sue CBS, Screen Gems TV and Chevrolet, but was counseled against it.
John Antonelli produced the documentary Kerouac in 1985, featuring the writer reading from his own work on the Steve Allen Show.
His Death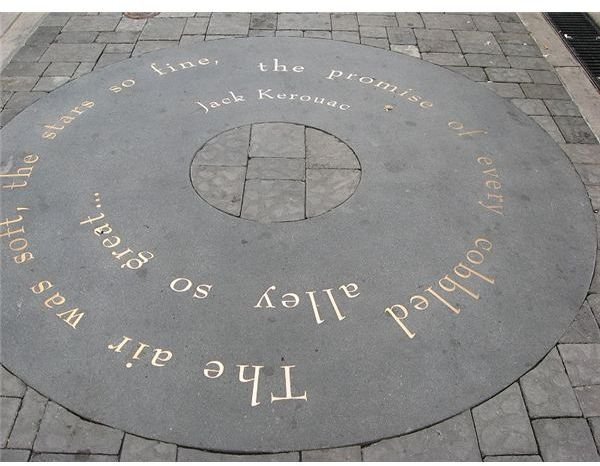 "Maybe that's what life is…a wink of the eye and winking stars."
On October 20, 1969, Jack was sitting in his favorite chair drinking whiskey and writing notes. It was eleven in the morning. He was sick to his stomach and went to the bathroom. He began throwing up blood. He called to his third wife, Stella, who took him to the hospital. Despite surgery, doctors were unable to stop the hemorrhaging. He died the next morning due to chronic liver disease from a lifetime of excessive drinking.
At the time of his death, he was living with Stella and his mother, who had recently suffered a paralyzing stroke. His mother was left most of his property and had supposedly signed the rights to Jack's writing over to Stella. A judge later ruled that Jack's mother was physically unable to sign the will and it was therefore fraudulent.
Jack is remembered as a leader of the Beat Movement, an artist who melded the spirit of jazz with his words, a furiously honest writer and a spontaneous creator.
References
Photo by Tom Palumbo from New York, NY, USA (Jack Kerouac) [CC-BY-SA-2.0 (http://creativecommons.org/licenses/by-sa/2.0)], via Wikimedia Commons

Photo of Kerouac's house in Florida licensed under the Creative Commons Attribution-Share Alike 3.0 Unported license.     

By Goodshoped35110s (Own work) [Public domain], via Wikimedia Commons