Parents have various reasons why they want to consider a distance learning program as part of their homeschooling routine.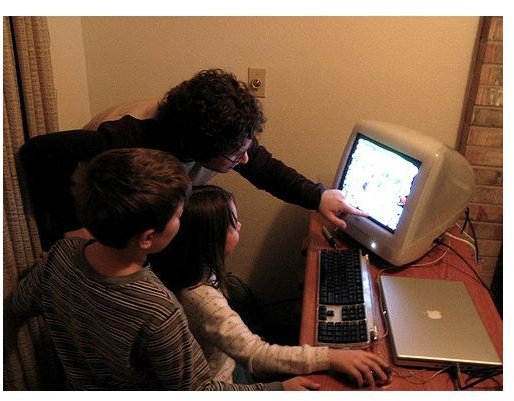 Some may feel more secure in the knowledge that they won't have to do everything by themselves. Others may want to homeschool, but feel they don't have enough time or energy to spend on educating their children. Others still opt for distance learning once their child has reached high school age, and they don't feel they are qualified to teach her all she needs to know.
Whatever your reasons for choosing distance learning, you will have many options to choose from.
Characteristics
Distance learning is available in many forms and flavors.
Correspondence courses are probably the first option that springs to mind, but it's definitely not the only one. Nowadays, many courses for distance learning are computer-based and provided online.
Cyberschools, also called Online Academies, Virtual Academies or Umbrella Schools, will typically oversee and approve the student's curriculum, and may also provide testing, keep records and issue diplomas.
Other computer based options include enrolling your child in the online academy of the curriculum provider of your choice (e.g. K-12, A Beka), or enrolling the child in an Online Homeschool Curriculum (e.g. Time4Learning).
Online high school programs may be a very valuable option for parents of home-educated teens, as it can help ensure the child will be able to go to college upon completion of their homeschooling career.
Pros and Cons
Advantages of Distance Learning:
It makes life much easier for the home-educating parent
It can take the worry out of homeschooling; you know your child is learning what she needs to know in order to further her education
The home-educated child may greatly enjoy computer based programs, where learning and fun often go hand in hand
Disadvantages of Distance Learning:
Costs: It can be quite expensive
You can't always make your own choices when it comes to the material that's being used, and you or your child may not like (parts of) what's provided in the course.
Although some online academies will work with whatever curriculum the parent chooses, other may be very rigid.
This post is part of the series: Homeschooling Methods & Philosophies
There are many different approaches to educating your child at home. Learn about the many different approaches you could take to find the best fit for you and your child's learning style.