Looking for Budget-Friendly Choices?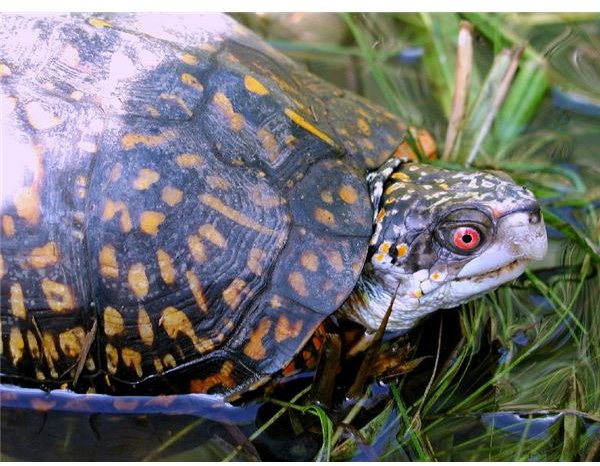 Do your homeschooled children have a long list of science topics that they are interested in, wanting to know more about everything in the natural world, both near and far? Having a hard time keeping up? Well, general science DVDs and DVD sets can be a wonderful resource for homeschooling families. Many home education general science DVDs, such as those produced by Schlessinger Media, Bill Nye the Science Guy, National Geographic Kids, and Discovery Education are available for purchase online. However, they tend to get a bit pricey. One budget-friendly alternative is to check with your local library system to see if they carry any of the titles that interest you and your homeschoolers.
Schlessinger Science
Schlessinger Media is a leading publisher of educational videos and DVDs for elementary, middle school and high school students. Many of the titles in the Schlessinger Science Library for Children correlate with national science standards, including titles in the "Animal Life for Children" group of DVDs. Introduce your young homeschooler to exciting creatures like frogs, toads, newts and salamanders with the DVDs in this series. Other titles for younger children include "Plant Life for Children," "Physical Science for Children," "Rainforests for Children," and "Science as Inquiry for Children". These types of DVDs run for approximately 25 minutes each and often feature hands-on experiments as well.
The DVD series for the higher grades have a longer running time and cover topics like simple organisms, biomes of the world, the periodic table, natural wonders of the world and science labs.
Bill Nye the Science Guy
The Bill Nye collections of science DVDs offer hands-on activities to help young viewers in grades three through six get involved with and excited about learning all about the natural world around them. The combined interactive and live-action formats make these videos more likely to be fun for both parents and their homeschooling students. The DVDs correlate with national science standards and also feature printable teacher guides and worksheets that can make planning at home a little easier. With over 50 titles in each series, you can easily expose your children to interesting topics such as animal locomotion, birds, amphibians, blood and circulation, bones and muscles, atoms, chemical reactions, digestion, magnetism, oceanography and more.
National Geographic Kids DVDs and Videos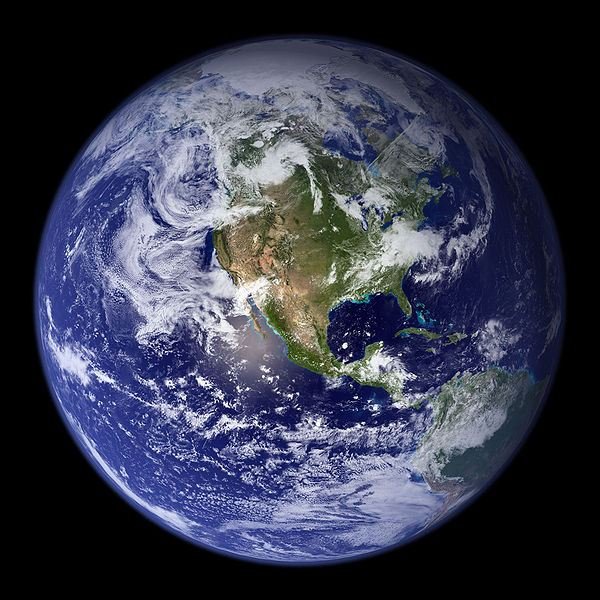 National Geographic offers children's DVDs and videos that teach about animals from around the globe. The nine-disc "Really Wild Animals" series uses a combination of music videos and animated images to whisk children around the globe as they learn about a variety of creatures and their habitats. The "Growing Up Wild" DVD set is a three-disc collection of baby animal adventures. Use this type of collection with your youngest homeschooled children.
Older homeschoolers can benefit from National Geographic's extensive collection of DVDs on topics that include space, biology and evolution, animals and wildlife, nature and environment and plenty more.
Discovery Education
Discovery Education DVDs feature a wide range of science topics for students in grades K through 12. Homeschooling families may wish to explore topics that relate to green living, scientific inquiry, earth science, life science, physical science and technology using these DVDs. For example, your younger children may enjoy viewing titles in the "How Plants Grow" or "Animal Colors and Shapes" series. Older students may benefit from titles like "The Amazing Body," "Elements of Biology," and "Life Science: The Basics".
Purchase any home education general science DVD online, or simply check with your local library to see if the staff will order a copy for your family to check out.
Reference
Library Video Company: The Leading Educational DVD Distributor
Image Credit
Public domain image of Earth courtesy of: Wikimedia Commons/NASA
Public domain image of turtle courtesy of: Wikimedia Commons/United States Government