Choosing a homeschool curriculum in literature and composition is an important decision. Some courses teach the parent basic principles, allowing them to mentor their children as they learn and grow. These curricula cost more initially but are generally a one-time expense, unless you want to purchase supplements or books for reading material. Workbook or text book learning explains concepts to children and gives assignments to complete. These can be inexpensive and offer busy parents a bit more freedom.
Workbooks and Textbooks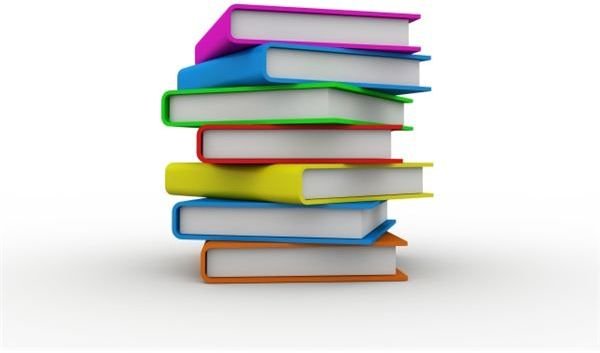 Writing With Ease, aimed at first through fourth grade or an older struggling student, appeals to classical educators. The Instructor Textbook contains 144 lessons costing about $30. Diagnostic tests determine where students should start. The Student Book is available in print or as a PDF download for about $25 to $30, and the Student Pages, also available as a PDF, cost about $12.
If you want to blend the two subjects, try Beautiful Feet study guides. They combine literature with subjects as diverse as history, science and geography for all ages. Their study guides, which cost about $10 to $15 dollars, contain reading, research or response assignments. Some of the guides are available in PDF format. They sell literature packs that contain all the books with a given study guide, but check your library first to see if you already have the required literature.
Study guides for individual books containing lesson suggestions are available from Progeny Press for under $20. For fifth through seventh grades, the series Write Your Own publishes inexpensive workbooks targeting specific types of writing including tall tales, newspaper articles, poetry or fiction. These 64 page books are priced under $10.
Parent Led Literature and Composition Programs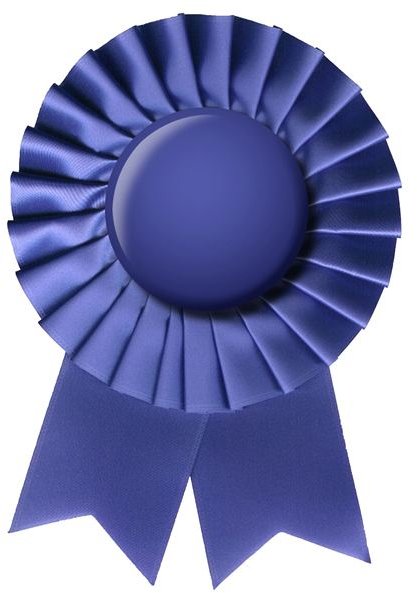 Two parent teaching literature and composition curricula that work well together are Adam Andrew's Teaching the Classics, voted 2009 Best Literature Curriculum, and Andrew Pudewa's Teaching Writing with Structure and Style. Both use DVD's to teach parents and come with a syllabus that includes all necessary lesson material. Both are highly adaptable to any age or skill level. While these programs are pricey, they retain excellent resale value.
Teaching the Classics instructs parents in how to study and analyze all elements of literature in a simple and strait forward manner. With five hours of DVD instruction, parents are equipped to teach beginning to high school level readers. The syllabus includes the complete text of example stories, a reading list for all ages, lists of Socratic questions, class charts, and lesson plans. A new set costs $89 and includes the 97 page syllabus booklet and four DVD's.
The popular and well respected Institute for Excellence in Writing, covers all aspects of composition in Teaching Writing with Structure and Style. The six DVD's and syllabus will cover all your family's writing needs for all ages beginning in about third grade or as soon as your child can comprehend simple paragraphs. The DVD's and print materials cost $169.00. Although this will give you ample material and instruction, you can also order writing seminars in three levels, A for elementary students, B for middle school, and C for high school, for about $239. These Student Writing Intensive seminars are meant to teach children via DVD and come with a complete course syllabus including all materials.
Whether you are looking for a homeschool curriculum for literature and composition to hone your own skills or need something to teach your child, you can find the right curriculum for you. Starting young ensures that these valuable skills are given plenty of time to blossom.
References