Origins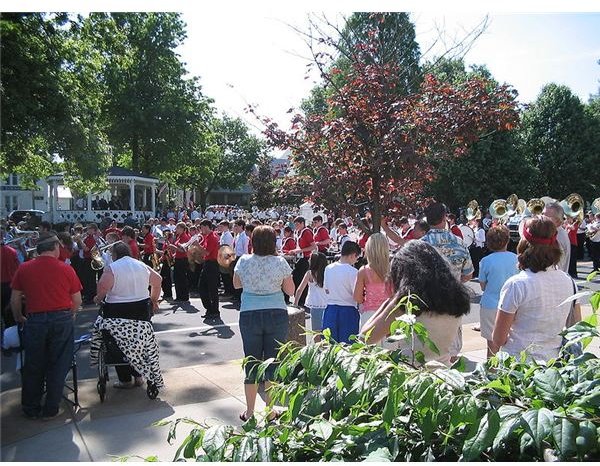 How did Memorial Day begin? In 1866, one year after the American Civil War between the North and the South, a women's memorial association decided to decorate the graves of both Confederate and Union soldiers in Columbus, Mississippi. Eventually, this custom became so popular that the New York Tribune printed the story. Soon after, many Americans began observing this ritual by decorating soldiers' graves, no matter which side they fought on.
From this interaction, Memorial Day later received its origin in 1868, just three years after the American Civil War. Major General John A. Logan of the Grand Army of the Republic originally proclaimed it as a day to recognize fallen Confederate and Union troops by decorating their graves. This act gave rise to this holiday being called Decoration Day and was celebrated every May 30. The first celebration took place on May 30, 1868 in the Arlington National Cemetery where both sides were honored and decorated.
Transformation to Memorial Day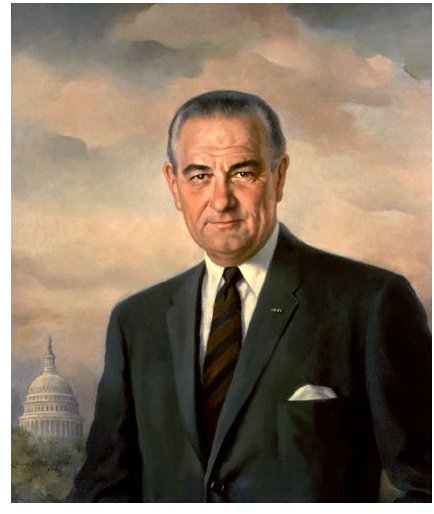 Many places claim to be the origin of Memorial Day, including Columbus and Mississippi. However, according to the Library of Congress, President Lyndon Johnson proclaimed Waterloo, New York, as the Birthplace of Memorial Day in 1966 because the town began a formal observance on May 5, 1866. With the score settled, Decoration Day officially became Memorial Day. In 1971, Memorial Day became recognized as a national holiday and the observance was moved from May 30 to the last Monday in May in order to create a three-day weekend.
Americans still celebrate Memorial Day in Arlington Cemetery with about 5,000 people attending the ceremony each year. Customarily, the President or Vice President honors the sacrifices of the fallen soldiers with a speech as well as a wreath placed at the Tomb of the Unknown Soldier. In addition, all of the graves in the cemetery are adorned with small American flags to remember the contributions many American men and women gave for America.
Lesser-Known Facts About Memorial Day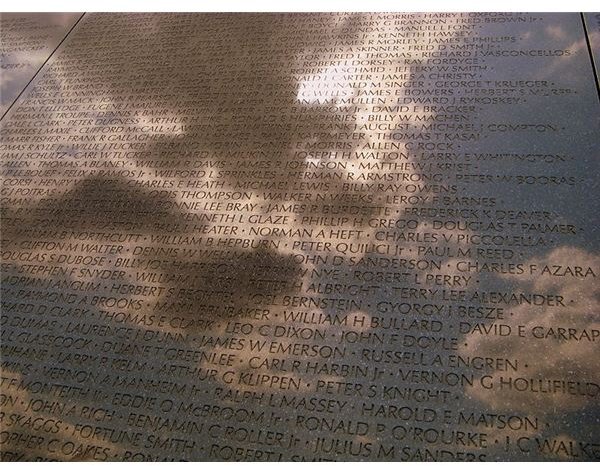 Here are a few lesser-known facts that surround Memorial Day.
1. Several Southern states have a separate memorial to honor Confederate soldiers called Confederate Memorial Day.
2. Veterans who survived the Vietnam War often travel to Washington D.C. during Memorial Day weekend to visit the Vietnam Veterans Memorial, where they pay their respects.
3. Several regions continue to celebrate Memorial Day on May 30.
4. Even though Waterloo, NY was recognized as the official birthplace of Memorial Day, several towns such Macon, Georgia and Richmond, Virginia continue to proclaim that they are the originators of Memorial Day.
5. The official national moment of remembrance occurs at 3:00 p.m. local time.
5. Memorial Day is similar to Veterans Day in that it recognizes members of the armed forces. However, Veterans Day also recognizes soldiers that are alive today.
References
This post is part of the series: All About Holidays
Ever wonder how certain holidays originated? Luckily, this series provides vital information on particular holidays that we celebrate each year.