The purpose of education is to develop students into competent and functional individuals in the society. Classroom activities and projects that are based on the school's curriculum equip the students with knowledge and experience that are geared toward this ultimate goal of education.
Service Learning and Its Objectives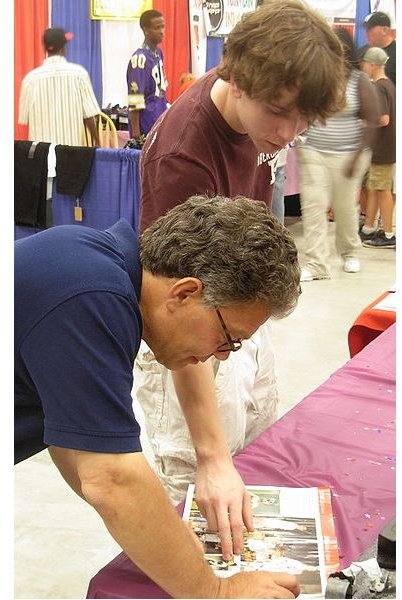 Aside from the enhancement of academics skills, students must be given opportunities to understand more about the community in which they live. Through an awareness of what goes on in their society, students not only become well-informed about present issues, they also become active participants in improving their own community. Service learning makes that possible to be achieved. This teaching and learning strategy promotes the students' active involvement to the society by combining instruction and activities that are based on real-life situations. Its main objective is to combine service and learning objectives in order to create a measurable positive change in the learners and the recipient of the service.
Planning Service Learning Projects
Before planning a project that appeals to the objectives of service learning, the teacher should make a list of issues or social concerns that the students could take part in. Planning for projects may also be a collaborative work of both teachers and students. They may be asked to make a list of issues in their community that should be dealt with (e.g. teen depression, insufficient knowledge on recycling and reusing of products, poor nutrition and diet of the children in the community, accumulation of waste in public places, etc.) With the teacher, they may brainstorm projects that can target on the issue concerning the students, most.
The project may also be an extension of a lesson. For instance, after discussing global warming in Earth Science class, the teacher may assign the students to come up with concrete ways on how to apply what they have learned from the topic. Suggested projects must also be done by coordinating with community members/ leaders, school personnel and the parents, so that much support will be provided for the success of the project.
Sample Service Learning Project
Go For Green!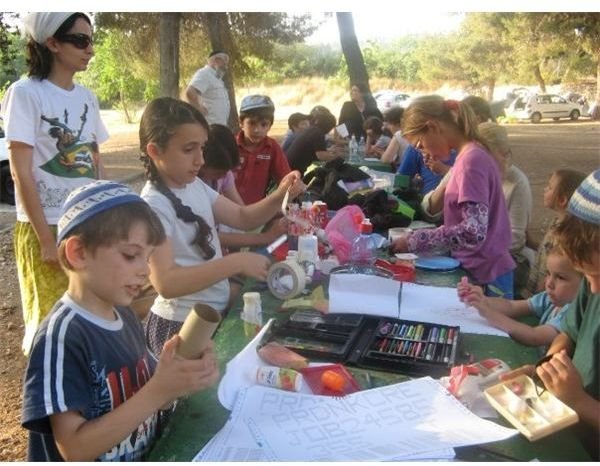 Grades 9 – 12
Subjects: Earth Science, Art
In response to the issue of global warming, the students may give a weekly talk in school to community members to discuss ways on how to reduce wastes. After the talk, a workshop may be given, where the attendees will engage in arts and crafts projects that make use of recyclable materials. These products may be sold during a weekly community bazaar in school. Not only will students and community members learn creative ways to recycle, but money earned from the sale of the products can go to a non-profit organization or for something to improve the school such as flowers or trees to be planted around the school property.
Do you have any further ideas for projects you have completed with your class?
References