A Christmas Carol Assignment & Workbook for Students in High School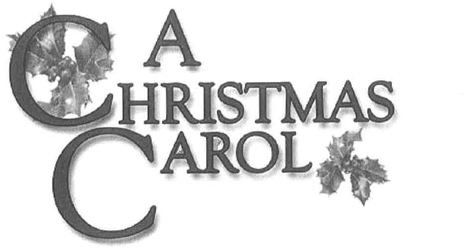 December is the shortest month of the year in the world of education, and that brief time span between the Thanksgiving and Christmas holidays is the worst time of year to get students to buckle down and focus on the tasks in the classroom. While older students head may not be filled with "visions of sugarplums" they are rarely filled with school related thoughts during the "most wonderful time of the year."
Fear not, English teachers! December does not have to be all about review and keeping your patience, or about thinking up writing tasks that center around holiday lights or Christmas trees. Instead, the short month provides teachers with a wonderful opportunity to assess students' independent reading abilities, as well as their abilities to manage their time during a long term project.
The downloadable workbook provides students with questions for each Stave of the novel, as well as a tie in to one of the film adaptations, a writing assignment, and an objective test that can be turned into you the day before the holiday break. Instead of having no grades or assessments for December, you'll now have a minimum of four, counting the questions as a quiz, the two writing tasks as papers and the objective test as a final test grade for the old year. Better still, your students will have read a work of literature, that although considered timeless, is not often covered in high school. It's a win-win this season!
Download the workbook for your students and have them begin reading A Christmas Carol on November 39th. Students will complete the question sin the workbook as they read. After reading the book students can choose a version of the film to watch and report on. Have them turn their materials in by mid December.
Have fun and let us know how your students enjoyed this project in the comments!
Downloads