Harry Potter and The Deathly Hallows: High School Reading Assignment & Teaching Tips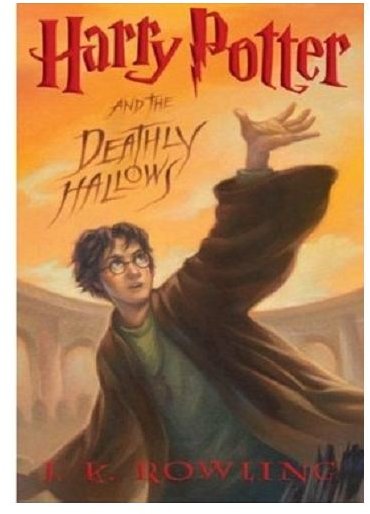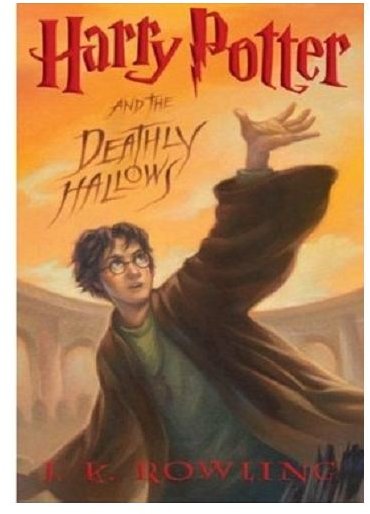 The seventh and final book in the series is markedly different from the first six in one specific way. With the exception of some final chapters, Harry is not attending Hogwarts. He has outgrown his role as "student" and instead steps fully into the role of "hero." The question throughout the entire novel is whether our hero will have to sacrifice everything.
While the first six books are excellent for Middle School students, the seventh book is a bit darker in tone and may be best for a High School class or mature Middle School students. Click here for lesson plans on the rest of the series.
Discovering the Theme
Those who read the series as it was written and published may not have realized until this final book was closed on the last page that they were reading a love story. Not the love that springs up between Harry and Ginny Weasley or even between Ron and Hermione, but truly, these seven books were the result of the love that Severus Snape carried in his heart for Lily Potter. Without his pivotal role playing both sides of the coin for all seven books, Harry would perhaps never have had the protection he so dearly needed in order to finally defeat Voldemort.
Since the movie has been out for some time, many students will already be aware of this plot twist. Unless the book is carefully read for detail, they may not notice that both Harry and Snape are called upon to make the ultimate sacrifice: that of their lives either for the people they love or for the memory of a person they loved very deeply. Harry lives, Snape does not. It is really Snape's sacrifice that allows Harry to stand up to Lord Voldemort and finally and forever defeat him.
Considerations When Assigning
A book that is worth reading more than once, this is a perfect book for 9th and 10th grade students. Younger students may be a bit put off by the length and some of the subject matter. It is a must read for anyone teaching lessons in Harry Potter lore, as it is this final book that unlocks all the series' secrets and mysteries.
Download the Power Point
Harry Potter and the Deathly Hallows
References