An Introduction to Teaching The Da Vinci Code in your High School Class - Crack That Code!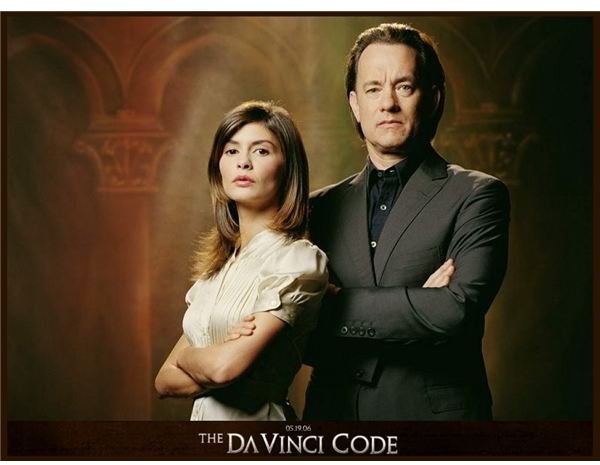 A decade ago, Dan Brown's runaway bestseller was flying off the shelves. Everyone was talking about his amazing novel The Da Vinci Code. Much of its mystery has worn off as the movie was released, however we as teachers have an entire new generation of students who can be reintroduced to this exciting thriller. With the release of Brown's new novel this May, his books will once again be front and center in all of the bookstore windows. This is an excellent time for teachers to incorporate his runaway bestseller into curriculums.
However, before you can undertake a teaching of Brown's novel, you must introduce your students to Da Vinci himself and some of his most famous works. Then, you have to go over some of the codes, numbers, and symbols that Brown throws at readers almost as soon as the book begins. Brown assumes his readers are intelligent, well read, and familiar with both math theories and works of art. In order to fully appreciate his novel, we have to first make sure our students have at least a basic understanding of the artist and the concepts.
Use the downloadable power points as intro material and let your students get to know Da Vinci, the man, the codes and symbols with which our hero Robert Langdon is familiar, and the many major stops at famous sites Langdon makes while on his code-breaking quest.
Then, you will be able to begin to attempt to solve the mystery behind the novel.
Downloads
Introduction to Codes & Symbols
Introduction to Leonardo Da Vinci
Images from the Book: A Visual Aid to Reading
References
This post is part of the series: "The Da Vini Code" by Dan Brown - High School Lessons
This unit contains lesson plans and downloads to teach Dan Brown's "The Da Vinci Code" to your class.