Three ESL Activities for Autumn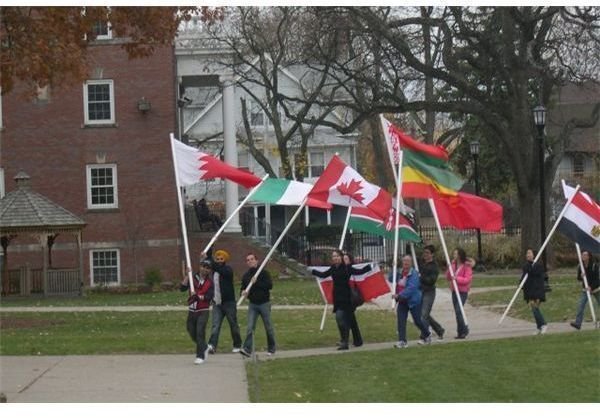 Harvesting Language
Harvest language by having your teenage students create posters on what memories they have of autumn. Autumn is typically linked (in the Northern Hemisphere) with school openings and harvest. Even countries that do not experience a drastic change in season have a time of year dedicated to harvesting.
Materials needed include: poster boards; scissors; glue; old magazines; colored pens, markers, or pencils; old photos.
Ask your students to make a poster of their autumn/harvest memories. They can simply use pictures, or cut out words (in English!) that are significant, also. They can sketch, draw, cut pictures from magazines, use old photos or all of the above. This allows them to communicate without words, which is a great activity of low-level learners. Once complete, have students explain their poster to the class. Finally, hang them up for all to see.
Fruits of the Field
Depending on on the location of the class and the nationalities of the students, actual harvest activities (field trip!) can be incorporated into ESL lesson plans for autumn.
Materials needed for this lesson will be: vocabulary sheets on farm/orchard and cooking terms (click here to download a Word document); local cookbooks; access to a kitchen; ingredients for recipes.
A trip to a local self-pick farm or orchard can allow students to see local produce. For instance, in New England, apple orchards often allow groups to come, pick their own apples, as well as provide an educational discussion on how apples are kept, how apple cider or applesauce is made and other information on farming. Some farms/orchards also have farm animals for the students to see.
Remember, teens love to cook. Gather some local cookbooks for the students to peruse when they return from the field trip. Have them, in groups, make a recipe using what they purchased. Have a lunchtime harvest feast at school.
International Education Week Celebration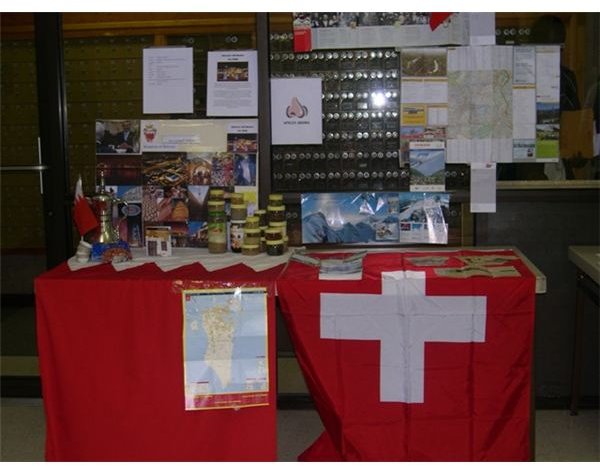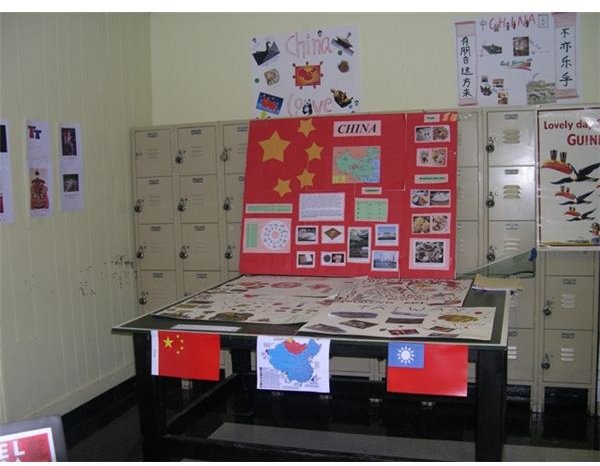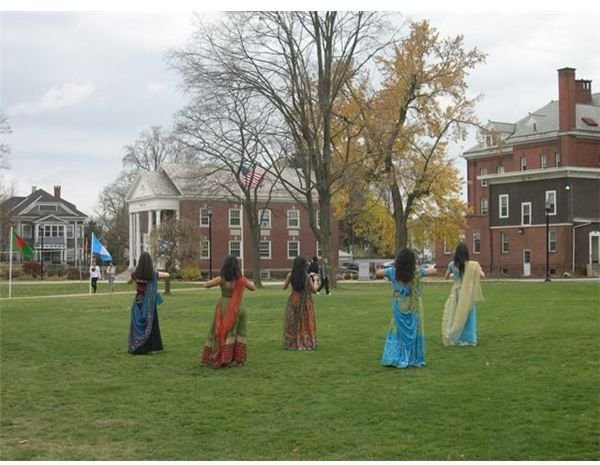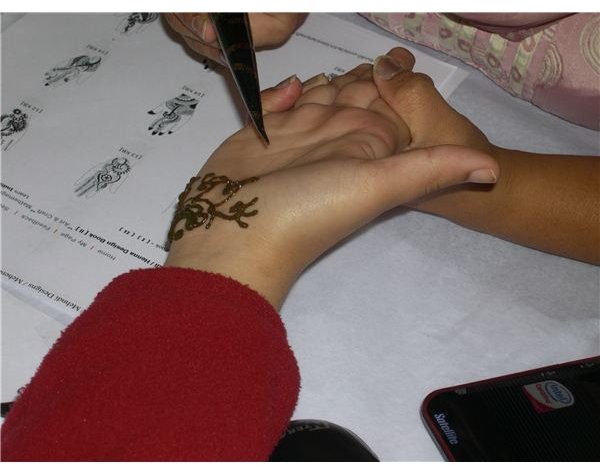 International Education Week
Many schools and universities around the world celebrate International Education Week during the second week of November. This is a great opportunity to get students exited about sharing their pride for their home country or a country they have visited, while practicing language skills.
Begin plans for this as soon as school starts in September. Organize students by country of interest for a presentation. It is best not to have more than three students working on the same presentation, which can include, but is not limited to, posters, artifacts, flags, costumes, PowerPoint presentations and or videos. What is important is that the students create a presentation that can be set up on tables that will show visitors a bit about their country.
In addition to the presentation, other ideas for celebrating this week can include:
working with school kitchen staff to incorporate international foods into the meals
folk music and folk dancing demonstrations
parade of flags
storytelling
henna painting and/or other international art demonstrations
international poetry readings by students and faculty
What is important when creating ESL lesson plans for autumn, especially for teenage students, is to make them fun and interesting.
Photo Credit: All photos property of author
This post is part of the series: Hot and Cold: Year-round ESL Activities for Teenagers
These article will give educators fun activities to keep teenage students learning ESL engaged in their learning. All aspects of ESL learning will be covered in these activities.