Ocean Themed Classroom Decorating Ideas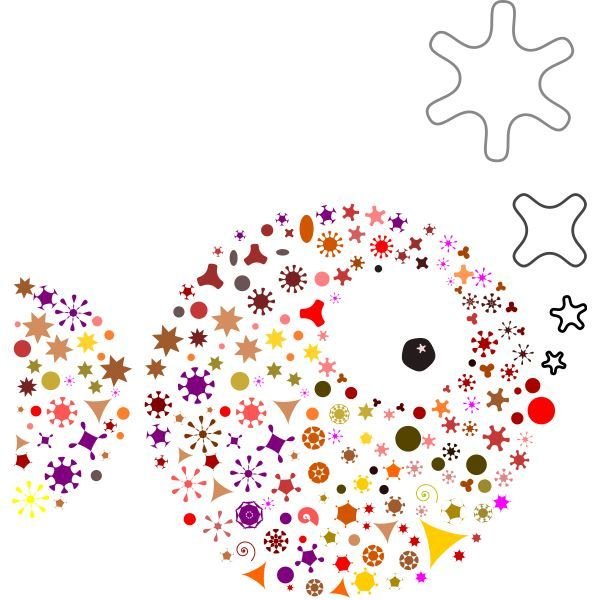 There are many ways that you can go about decorating your classroom in an ocean theme. The key is in being as creative as possible and involving your students in the process. Here are some great tips to get you started.
Aquarium Bulletin Boards
One of the best ways to decorate a classroom is to use a classic bulletin board. Making interactive bulletin boards is great because kids really like to feel like they are a part of the whole classroom experience. A good way to make an interactive bulletin board with an ocean theme is to cover the board with blue paper and staple coloring book pages of fish onto it. You can search for printable coloring book pages online and print them out to use. On the base of the bulletin board where you can place markers or pens, fill it with crayons or all different colors. Your students will have something to do when they arrive to class or finish their work early.
Make sure that your students understand that this board is not to be taken advantage of and they are to refrain from drawing inappropriate pictures or using inappropriate comments. The board is a craft work in progress and placing the crayons at the bottom adds a nice touch. Even other teachers who come into your classroom will want to color on the aquarium bulletin board.
Depending on your grade level, you may even want to have each student choose a fish to represent him or her. This can be a great icebreaker activity for the beginning of the year. You can encourage students to use this as a way to express themselves creatively and become a part of the group.
Palm Tree Reading Island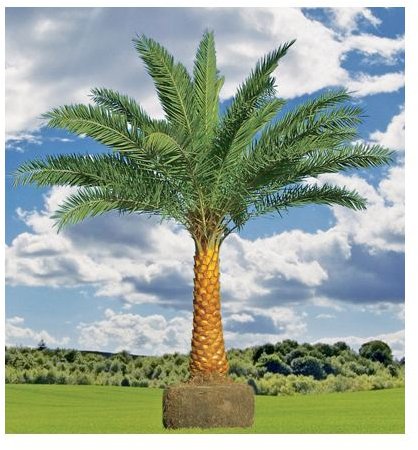 If you already have a designated reading area in your room, you can easily transform it into a tropical oasis. Creating a reading area is a great way to give your students a space to have some quiet individual time to read and relax. This design works best in the corner of a room. Think of that corner as an island. You can use beach chairs or pool floats as seats in this area. You may also want to post pictures on the wall of sunsets or flip flops.
The trick to making your reading corner fit into the ocean theme is to develop the look of a palm tree in the corner. There are several different ways that you can do this. A simple way to create a palm tree is to make the tree trunk using cut up paper bags. Create a long vertical line going up the corner of the room. Using cut up paper bags gives the tree trunk a look of texture similar to that of a palm tree. You can use cardboard for a similar effect. The easiest way to make the palm tree branches is to use poster board. If you can find green poster board this works best. Otherwise you may have to spend time drawing leaves and coloring them with markers or paint. You can simply cut out leaves and attach them to the wall, or you can create a canopy effect by having a few of them stick out and hang down over the chairs.
If you are feeling gutsy, you can engage your students in this process. Make it a group project. Have students work together to make different parts of the tree and decorate the walls. Students always enjoy being part of the decorating process. It gives them a sense of ownership and teaches them to appreciate the decorations.
Starfish Awards and Sand Dollar Bonus Bucks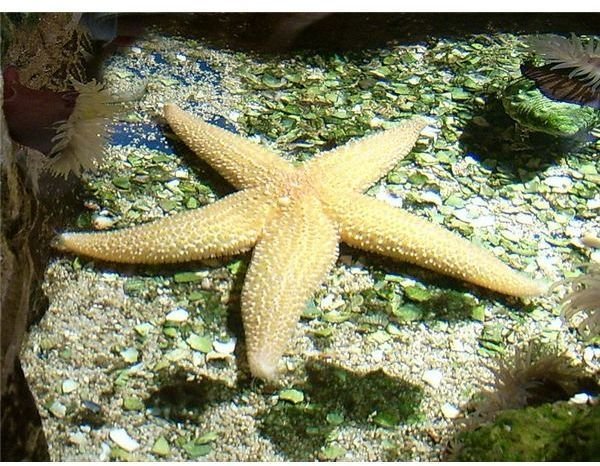 You can incorporate starfish into any reward system that you already have in place. Do you have a wall or bulletin board that displays students with excellent behavior? Search for a printable starfish and use it as recognition. Be sure to laminate the starfish so that they don't get torn or crumpled.
If you use any system of bonus bucks for rewards, change it up and use pictures of sand dollars. You can write in the amount that each is worth. Again, it helps to laminate these because they will endure some wear and tear as students receive them and trade them in. If you do not have a bonus buck system in your classroom, use this as an opportunity to try it out. Create a reward system for receiving the sand dollars which could include turning in homework, helping a friend, arriving to class on time, or being prepared. Give out the sand dollar bonus bucks and reward students by letting them pick from several small items or pieces of candy.
Something's Fishy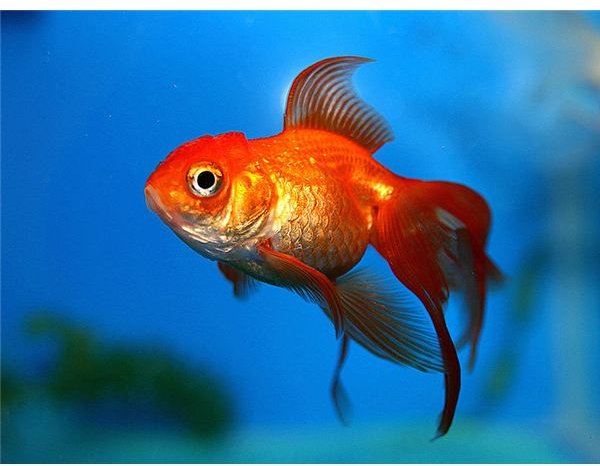 In lower grades and in most special education classes, there is often an emphasis placed on learning social skills. A good way to encourage healthy development of social skills is to have a visual list of emotions on display in your room. Most of the time this will consist of basic smiley faces. When decorating your classroom in an ocean theme, it can be very creative and fun to display different emotions through fish. Choose fish with interesting faces. You can use pictures that depict a happy fish, a grumpy fish, a sad fish or an angry fish. Kids will love to look at the silly fish faces and will also be learning how to detect different emotions.
Decorating your classroom in an ocean theme can be an excellent team building activity. Encourage your students to help out by including them in some of the ocean themed classroom decorating ideas listed above. Students love to help out and they will feel empowered by knowing that they contributed to the final project.
References