Toddler Activities on the Primary Colors: Red, Blue & Yellow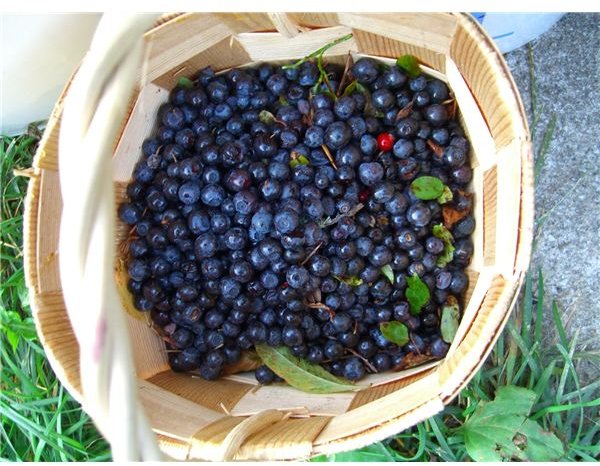 Introducing the Color Red
Red will get you in the mood for color lesson plans. Toddler activities can easily be based on this primary color. The day before you are going to have "RED DAY" send a letter home asking to have children wear something red on that day. (Use as a pattern for each color day)
Gather the children together and share the book Red is Best by Kathy Stinson or Snug as a Big Red Bug by Frank Edwards and John Bianchi. Ask the students what color they see in the book. Ask them if they are wearing something that is the same color. Tell them that to celebrate the color red they are going to do special things.
Outside your classroom door tape a pocket to the wall with some red construction paper armbands. Add a note to any visitors to the room. Today is RED DAY in our classroom. Please take a red armband and join us.
Ask students with red sweaters to stand and everybody count how many. Repeat for red pants, red socks etc.
Only use red markers, or red crayons on this day.
Set up a cut and paste center with different kinds of red papers (tissue, construction paper, wallpaper), red fabric scraps, red felt scraps and invite students to make red collage pictures.
In the gym invite students to jump up and down a few times. Then ask them to sit down and look at each other's faces. What color do they see? How does the color red make them feel? (Hot)
Ask students where they might see the color red on the way to school (stop signs, traffic lights)
For snack time serve red M&M's or Smarties, put some mini marshmallows in red food coloring, red licorice etc. Or, red apple slices, red watermelon or tomato wedges.
Introducing the Color Blue
Gather the children together and share the book Little Blue Ben by Phoebe Gilman or Blueberries for Sal by Robert McCloskey. Ask the children what color they see throughout the book. Then look at the clothes they are wearing and ask them to tell who has ones that match the color blue.
Only use blue markers, or blue crayons on this day.
Ask students if they can think of any people who wear blue uniforms (police officers, postal workers).
Ask the children how the color blue makes them feel (maybe happy like a blue sky, or very cold)
Serve blueberry jam on crackers for snack, or blueberries, or dip white mini marshmallows in blue food coloring.
Provide blue crayons, markers or paint and invite the students to make very big blue flowers. Cut them out and add stems and leaves and make a display of them on the wall outside your classroom. You could add very large pots cut out of construction paper.
Look out of the window. How many blue cars are in the parking lot (or driving down the street)
Introducing the Color Yellow
Gather the students together and share the book Billy's Sunflower by Nicola Moon or one of the Curious George books by H.A. Rey (making sure to emphasize the man in the yellow hat). Talk to the children about the color yellow and ask how it makes them feel (happy - like the happy faces). Match any clothes they are wearing to the color yellow.
Provide paper with the outlines of large sunflowers. Invite the students to cover the petals with tissue paper curls. (Squares of tissue paper pinched together in the middle and glued on to the paper for a 3-D effect)
Ask the children to make their own big bright yellow flowers using paint and then adding a painted egg carton section for the middle.
Provide a collection of yellow papers, magazine pictures, gold braid, sequins and yellow buttons for the students to glue on paper and make their own yellow pictures.
After talking about things that are yellow provide paper folded into sections and ask the students to draw a yellow object in each one (sun, egg yolk, butter, mustard, custard, buttercups)
References
Blueberries: by imagina https://mrg.bz/4ZTsYa
Author's own classroom experiences